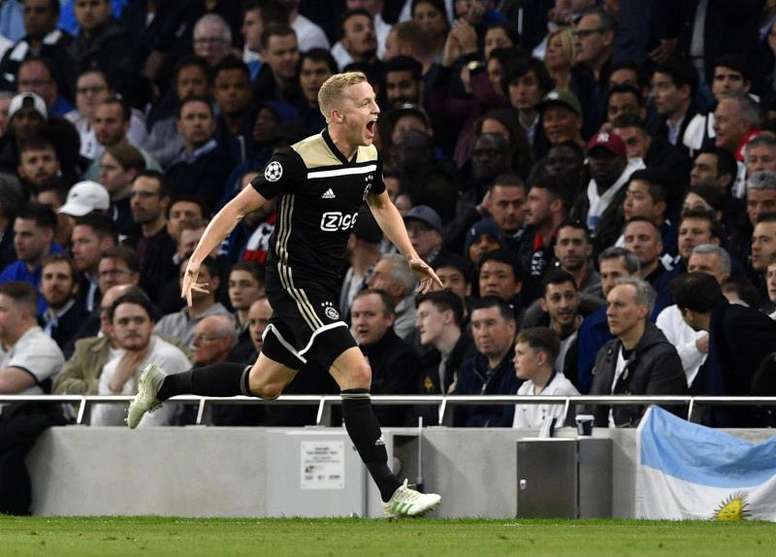 Van de Beek chooses Premier League
Ajax are going to have several major offers for key players this season after such a strong season, with De Jong already gone, De Ligt, Van de Beek and Neres seem to be next...
Van de Beek has several offers from some of the top teams in Europe, but the footballer believes that the best place to develop and grow is in the Premier League.
As reported by the Daily Star, the player intends to accept a deal with a Premier League side, with both Manchester United and Tottenham both making offers for the midfielder.
Van de Beek has a contract until 30 June 2022, so Ajax will have to reach an agreement with the club first, after the young Dutchman scored an impressive 17 Premier League goals.