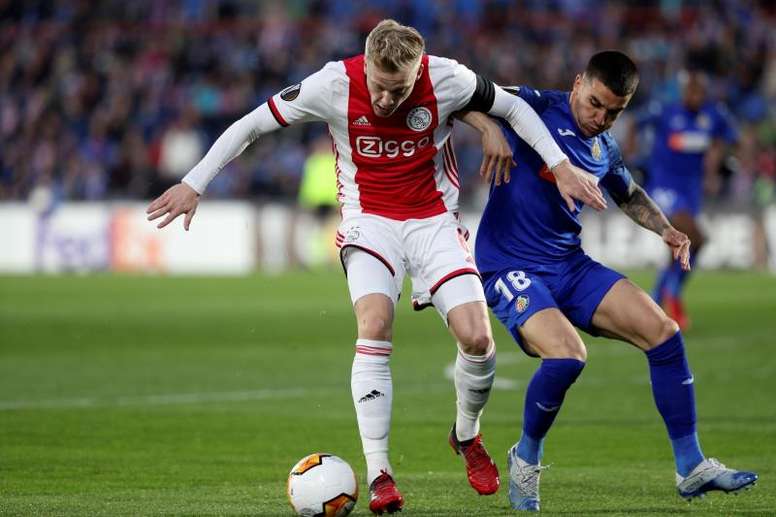 Van de Beek can forget about Madrid
Van de Beek is one of the many names that had been linked to Real Madrid ahead of 2020-21. But, little by little, his transfer was losing strength.
According to the Dutch media 'De Telegraaf', Van de Beek can forget about landing at the Santiago Bernabéu. The club has already told the Ajax player that they will not try to tie him up.
"If you want to look for another club, you can do it," are the words Madrid would have said to Van de Beek, according to this source. There is no place for him in Madrid, despite the LaLIga leaders being his first choice.
Meanwhile, Real Madrid have other aims. Manchester United's Paul Pogba is their first choice, as Zinedine Zidane has specifically requested his signing.