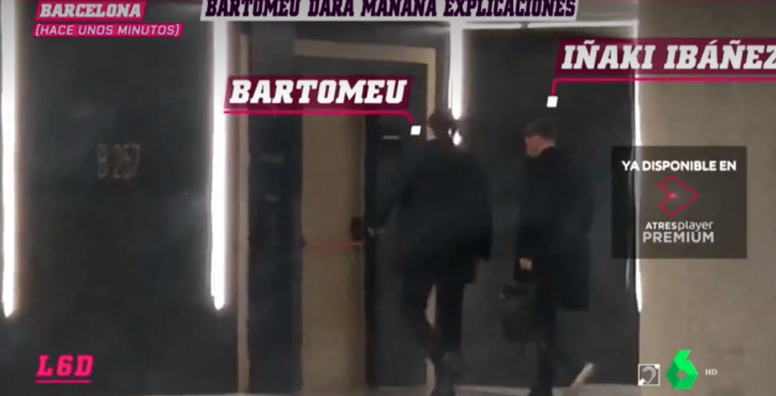 Valverde's settlement delays Setién's arrival
Barcelona are in a critical situation. The Catalan team are trying to close Setien's signing as coach, but everything has been made difficult because they cannot finalise Valverde's settlement.
Cameras from 'LaSexta Deportes' captured the moment that Inai Ibanez, Valverde's agent, accompanied Bartomeu in a hotel in Barcelona to close Valverde's contract.
After the meeting that took place, the representative left the premises in a hurry. Jugones' caught him before he got into a taxi and was able to get the following sentence out: "Ernesto is waiting for it to be cancelled. It's not the best time for any coach".
All Spanish media pointed to the hour 21:00 for the news of his sacking to be announced. However, this has gone out of the window as they cannot reach an agreement for his settlement.
'Mundo Deportivo' insisted that there will be a statement this Monday and that Bartomeu and Abidal will give a press conference on Tuesday to explain everything.
January 13, 2020