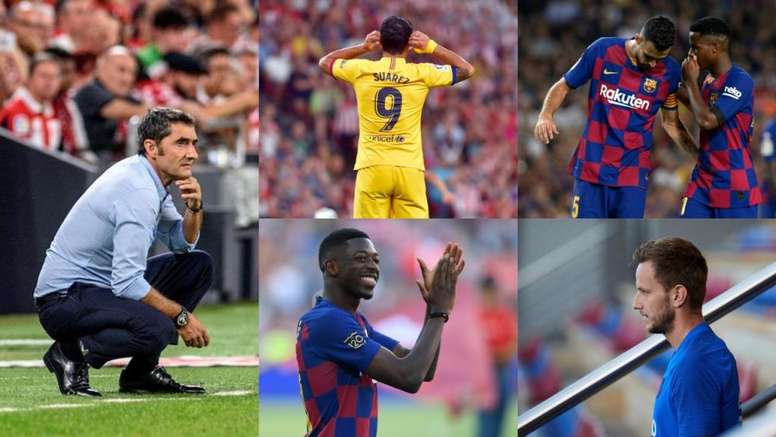 Valverde's changing loyalty
In the midst of speculation about Neymar's return, Ivan Rakitic was planned to be used as a bargaining chip or, if all else failed, a parallel transfer to lighten the wage bill and finance the Brazilian's comeback operation.
However, Neymar's return did not come to fruition and, although the Croatian re-entered the team's dynamics, Ernesto Valverde has shown a special predilection for Frenkie de Jong, whom he has pampered with unusual affection towards the newcomers.
However, not only Ivan Rakitic has been affected by Valvere's preference towards the Dutchman. Sergio Busquets, captain and bastion of FC Barcelona's success over the past decade, has also been relegated to the bench in favour of the former Ajax man. After being a substitute in San Mames, the Catalan midfielder was replaced in Dortmund with a 0-0 lead.
Against Villarreal, Ernesto Valverde sent Ivan Rakitic into the stands and in the 77th minute decided to remove Luis Suarez from the field, despite Villarreal dangerously threatening to draw. Beyond the whistles of a raging Camp Nou, the Uruguayan striker saw his untouchable line-up burst into the air.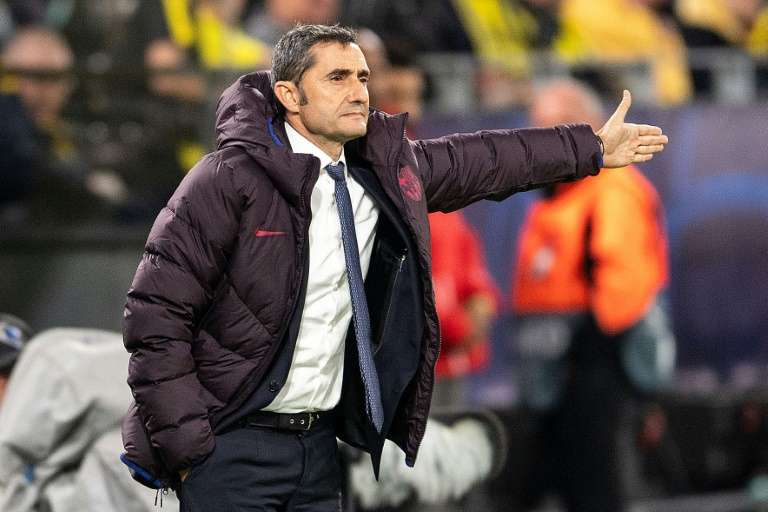 However, the irruption of Ansu Fati puts in check Ousmane Dembele, who will have to step forward to enjoy prominence in FC Barcelona and so was warned by the 'Txingurri' in the press room: "Dembele will not ask anything that we do not ask of others. Let him fight because they won't take away his job".
"Can Ansu Fati take the job away from Dembele? We'll see. At the moment they haven't coincided either in the training sessions or in the team. We're just asking everyone to do the same thing, to compete for the job," he said vehemently.