Valladolid interested in Rodrigo Riquelme

BeSoccer
2 months ago
402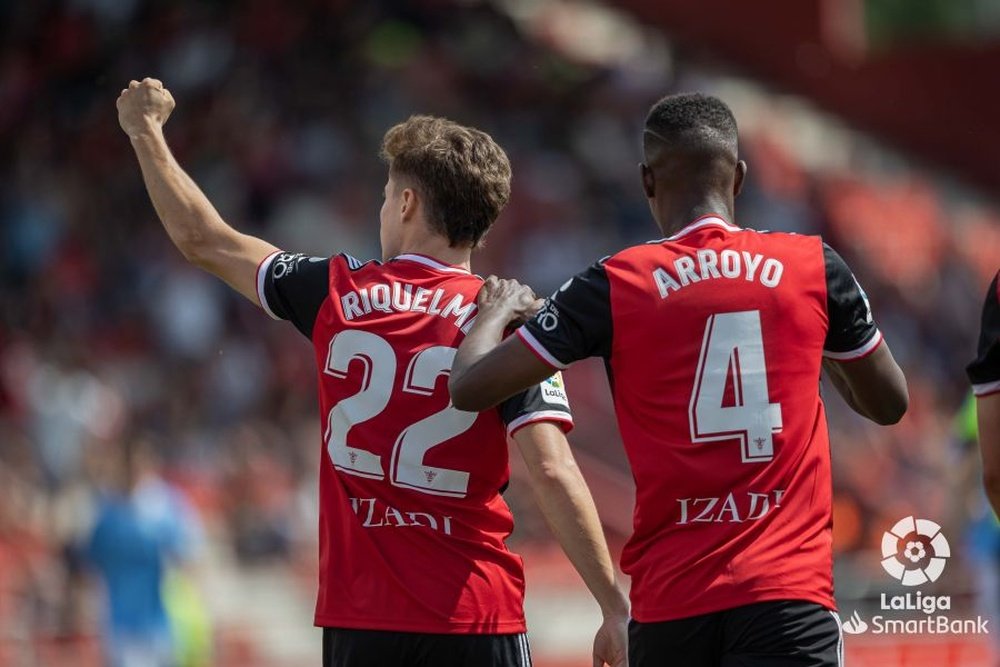 Rodrigo Riquelme earned the interest of several clubs. LaLiga
In the last few days, Valladolid have achieved promotion to La Liga and the board of directors have started to work on building the squad to face the next season. The Spanish club's main objective will be to stay in the league.
In the last few hours, 'El Correo' has reported that the Spaniards are looking to sign Rodrigo Riquelme on loan, a player who belongs to Atletico Madrid, but who has just had a good season with Mirandes.
Currently, the 22-year-old midfielder is in the Spain U21 national team camp, where he had good performances and earned the interest of several clubs. What's more, it is not ruled out that Diego Simeone will consider him for the 'Colchoneros' pre-season.
'El Heraldo', meanwhile, reported that Riquelme is also being closely followed by Real Zaragoza, so Valladolid will have competition for his signature. There may be more news on this situation in the coming weeks.
Mentioned in the news story
La Liga

Second Division

Atlético

Mirandés

Real Valladolid

Rodrigo Riquelme