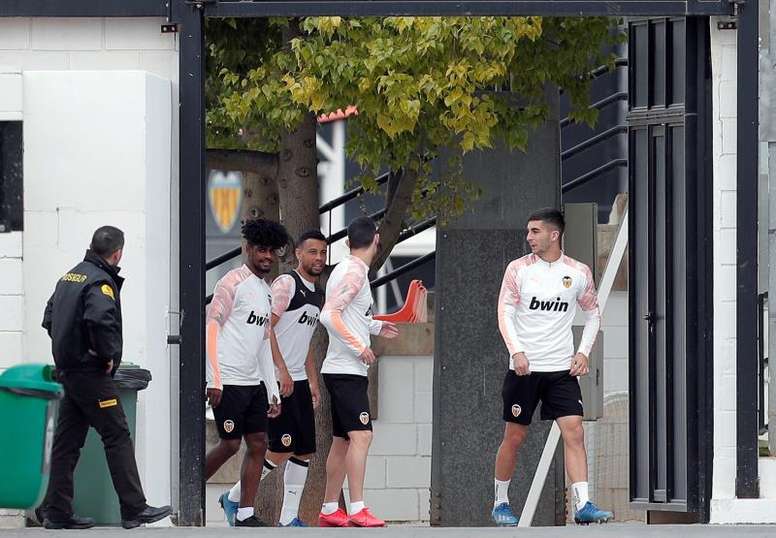 Valencia team and staff report 5 positive COVID-19 cases
Valencia is the Spanish club with more positive cases of COVID-19. The team confirmed that up to five people have the coronavirus, including Ezequiel Garay and Dr Juan Aliaga.
One of the confirmed cases is Ezequiel Garay. The Argentinean defender first made the news public on his social media.
Another person who has tested positive for the coronavirus is Juan Aliaga, one of the team's doctors. The other three cases have not yet come to light.
Valencia reported that "all are at home in good health and with isolation measures".
Likewise, the club reiterated its "support to the health authorities in the social awareness campaign so that the whole population stays at home and continues with all the hygiene and prevention measures already published".
Garay was the first confirmed case of coronavirus in LaLiga. All Valencia players are joined by Jonathas of Elche, who is also reported to have tested positive for COVID-19.
March 15, 2020