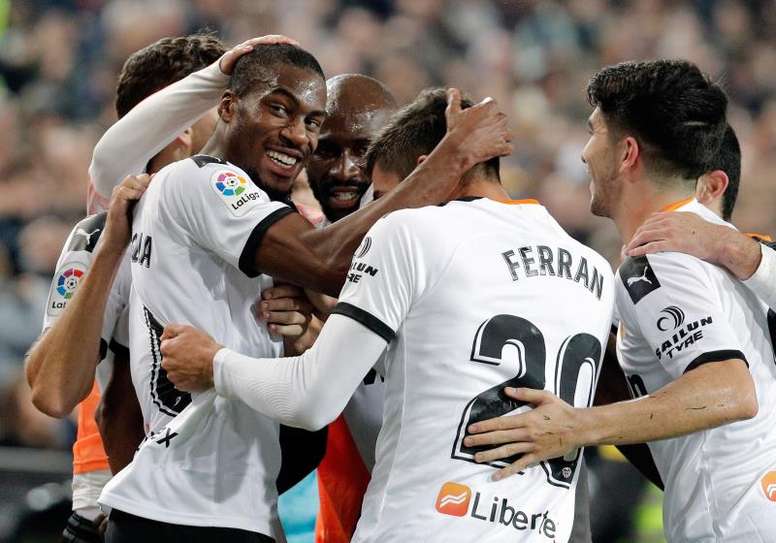 Valencia ask Kondogbia to forget about Atletico Madrid
The transfer window has been closed for a while, but Atletico can still sign players. They have until 5th November to get a footballer to replace the loss of Thomas to Arsenal.
Atletico's favourite is Kondogbia. The player has put as much pressure as possible to try and make the move happen, but the Valencia board have remained firm.
According to the latest reports, Valencia have asked Kondogbia to focus. They want him to put Atletico's interest to one side and to give 100% for Valencia.
Gayà, Jaume, Soler and Paulista met with Kondogbia ans asked him to link up with the rest of the team because he is still contracted to play for Valencia.
The conversation led to Kondogbia training on Friday like everybody else. He had been out for two weeks because of ankle issues, although there are those who say his absence was to try and force a move to Atletico.
'Superdeporte' reports that Valencia are clear. Either Atletico Madrid accept their financial demands or they can forget about buying Kondogbia. They will not give the player away on the cheap.
Atletico have reportedly got two options: up their offer and sign Kondogbia before 5th November or try again in January. Kondogbia must also decide whether he decides to listen to the senior players or whether to continue refusing to play.