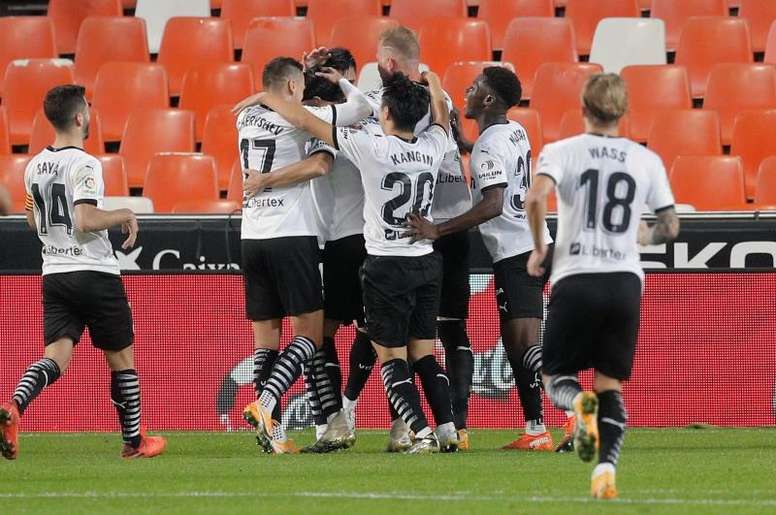 Valencia announce another case of coronavirus
A Valencia player, whose identity has not been revealed, has tested positive for COVID-19 after the tests carried out on Wednesday on the players.
Valencia have said in a statement that the footballer affected is self-isolating in his own home, as well as those he has been closel contact with. The protocols set out by La Liga and the club have been activated.
Last Sunday, Valencia played in Vitoria against Alaves and on Monday morning, it was revealed that Manu Garcia of Alaves had got the virus.
The Valencia players were tested on that same day, but no one came back positive. However, a case has been detected this Wednesday.
November 25, 2020