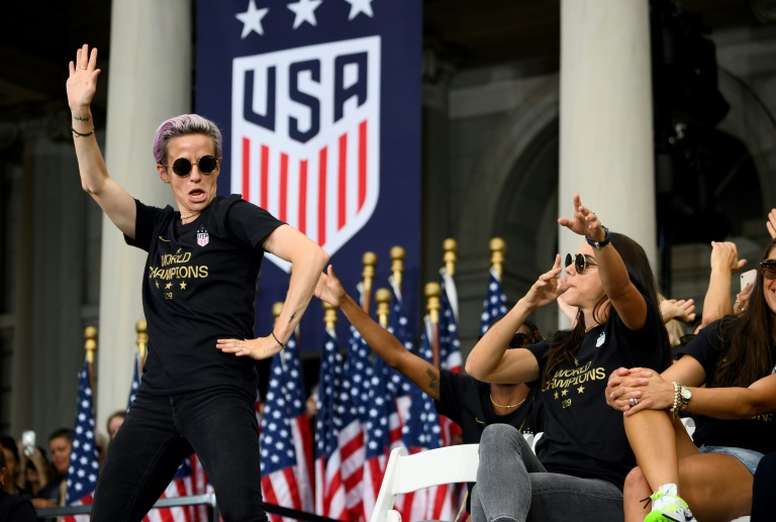 US Women's World Cup champs certified as class in lawsuit
The US District Court decision by judge Gary Klausner allows the group to sue together rather than each player having to file her own lawsuit and any victory for one would be granted to all.
The ruling said it was proper to consider the suit a class action since all sought the same relief and raised the same issues regarding inferior pay and other compensation compared to their less successful male counterparts.
The US women won their second consecutive Women's World Cup title earlier this year in France. The American men failed to qualify for last year's World Cup in Russia.
The ruling also dismissed USSF arguments that players were not injured because some made more money than male counterparts, the court finding it was the rate of compensation rather than total compensation that mattered.