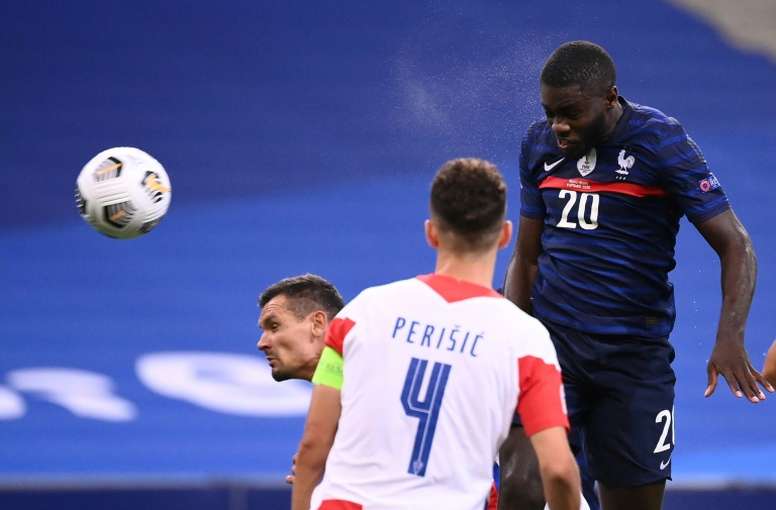 Upamecano willing to play for United
United continue to comb the market looking for reinforcements for various positions. There are only nine days left until the end of the market and there is no time to lose.
One of them that could arrive is Upamecano. The centre-back is one of the most sought after pieces at RB Leipzig, who aren't going to let him leave just like that.
However, the player, under contract at the Germans until 2023, seems willing to form part of the Red Devils, according to 'Mirror'.
And that could end up helping United, who would find the help of the defender to get things going and thus sit down to negotiate with the German side.
As Sancho's arrival for the attack became more complicated, the option of strengthening the defence with Upamecano is becoming more popular.