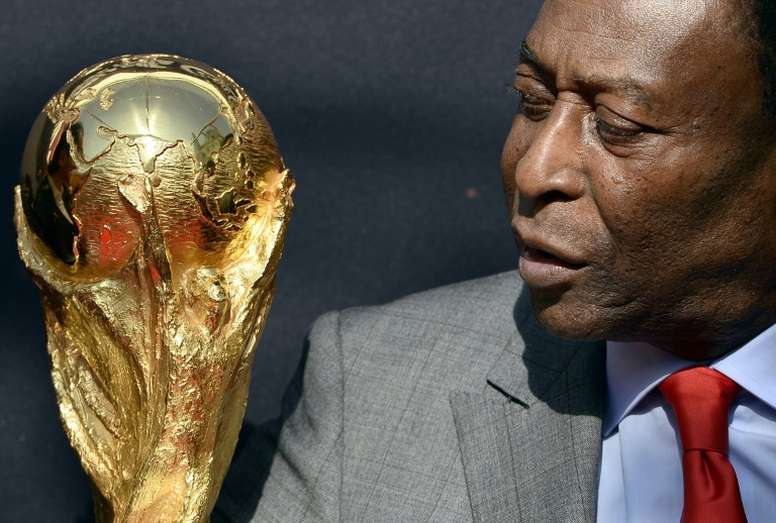 Unofficial World Champions
So the first question is what is the unofficial world champions and how do a team win the honour? Well, it's quite simple really. Whoever beats the reigning World Cup winners becomes champion.
Well, yes and no. Let's have a look at the history of it. The first international was held between Scotland and England in 1872, with that game ending in a draw. The next game took place 4 months later with England defeating Scotland.
That made England the unofficial world Champions. That was until they lost to Scotland in 1874 giving Scotland the title. After the award back and forth between the Auld Enemy, Ireland entered on to the scene.
Scotland held the title between 1880 and 1888 until they lost to England 5-0 on 18th March 1888. The first team that wasn't Scotland or England to earn the award was Ireland in 1903 after they beat previous winners Scotland.
Wales then held the unofficial trophy for 2 undefeated matches in 1907. Fast forward to 1927 and Northern Ireland won it for the first time meaning that 4 nations had won the award.
Austria were the first team outside the British Isles to win in 1931 but lost it to England in 1932. 1950 was the first time a team earned it from a World Cup match, but Chile were knocked out in the group stages.
South American sides were mostly in possession of the award but in 1963 it was one by the Netherlands Antilles.
The award came to Africa in 2004 when Nigeria beat Ireland 3-0 in Dublin. The Super Eagles then beat Jamaica and Rwanda but lost to Angola. Zimbabwe and Nigeria won it after them.
It left Africa after Nigeria's heavy defeat to Romania and was even won by North Korea and Georgia.
Now in 2018, France held the title when they won the World Cup. They then lost to the Netherlands, they lost to Germany, who lost to the Netherlands again until 2020 when Italy beat them.
Bosnia will win the award if they beat Italy in the Nations League.