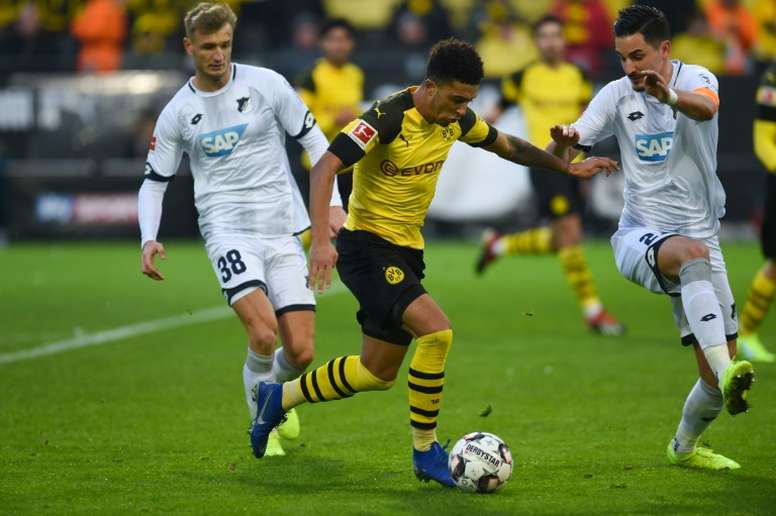 United to pay 110 million for Sancho
Borussia Dortmund have reportedly got their way. Jadon Sancho will leave more than 100 million euros in the club's coffers. That is what the British press say.
'Daily Mail' says that the agreement between Borussia Dortmund and Manchester United is getting closer and closer. Both clubs have now reportedly reached a deal.
Borussia Dortmund have not reduced their financial demands at all. According to this source, United would have to pay 110 million euros to sign Jadon Sancho.
The only thing that would be left to see is where United finish in the table and the Europa League. Because Jadon Sancho wants Champions League football and the Englishman will only go to Man U if Solskjaer's men get that.
United look like they have a very good chance of getting a top four finish and they always have the Europa League as a last resort.