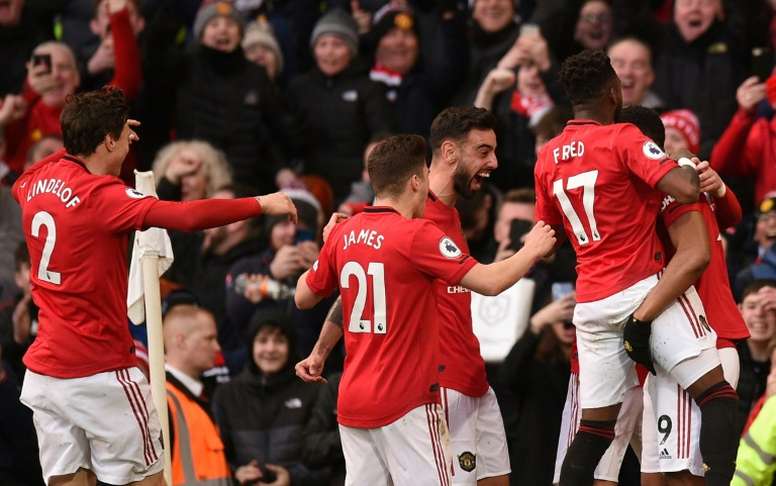 United to miss out on 16 million pounds for not going on Asia tour
The global problem COVID-19 has caused has hit football hard, especially financially.
Manchester United, one of the global economic powers in football, have begun counting their losses as a result of the pandemic.
For example, the Mancunian side will almost certainly have to cancel their annual pre-season trip to Asia which will be bad for the club's coffers.
'Daily Mirror' reports that the Red Devils will miss out on 16 million pounds as a result of not playing friendlies in Asia.
Many other Premier League clubs, who are very popular in Asia, will almost certainly lose money as well.