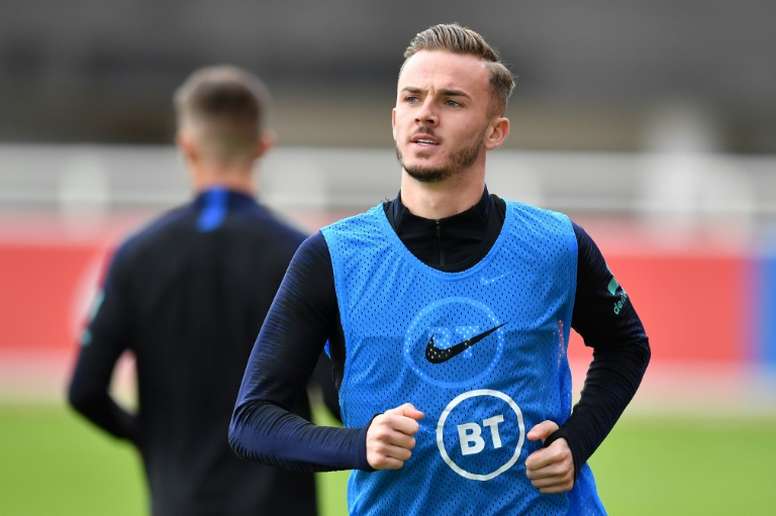 United to go for Maddison if Bruno Fernandes signing fails
Bruno Fernandes is still waiting to find out what will become of his future. United and Sporting CP are negotiating for his transfer, but clubs don't seem to agree...
Sporting CP's demand is very high: they are asking for 70 million euros for him, a figure that United are not willing to reach. The 'red devils' have come to offer 55 million', but the Portuguese club is not willing to back down.
The situation is quite upsetting for Bruno Fernandes, who still does not know where he will be playing by the time the winter transfer window ends... Meanwhile, Manchester United has reached another alternative.
According to the Daily Star, United will resume their interest in Maddison if Bruno Fernandes' option goes up in smoke. The Leicester player has been on the Red Devils' wish list for some time now and it could be a good time to try and get him on board.