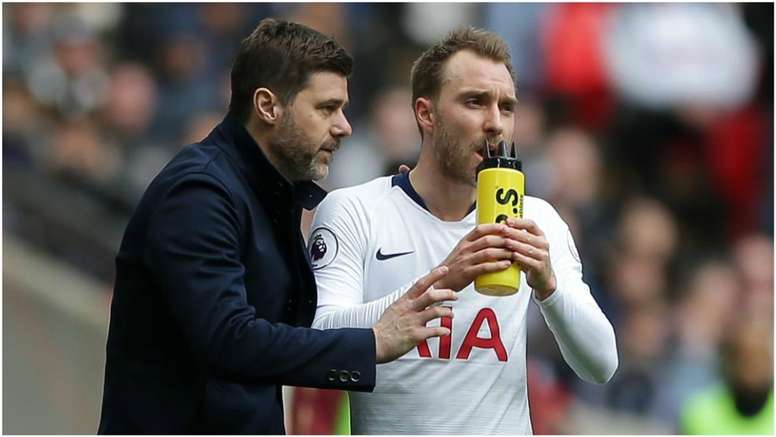 United to go after Eriksen again
Tottenham, who were so close to winning the Champions League last season, are going through a bad patch on the field.
They are not getting the results they are looking for, but that is not the only issue which is concerning them.
The thing is Christian Eriksen's contract expires at the end of the season and they are struggling to get him to renew it. The Dane is one of Spurs' top players.
If he has still not signed a new deal by January, he will be able to sign for any club for free for next season. And there is a side who want to take advantage of this situation to sign him in January.
According to the 'Express', Manchester United, who have been interested in the midfielder for a long time, will try and take advantage of Tottenham's desperation to sell to get Eriksen in the winter transfer window.
The Mancunians could put in an offer on the cheap which would the North London club's last opportunity to get money for their star.