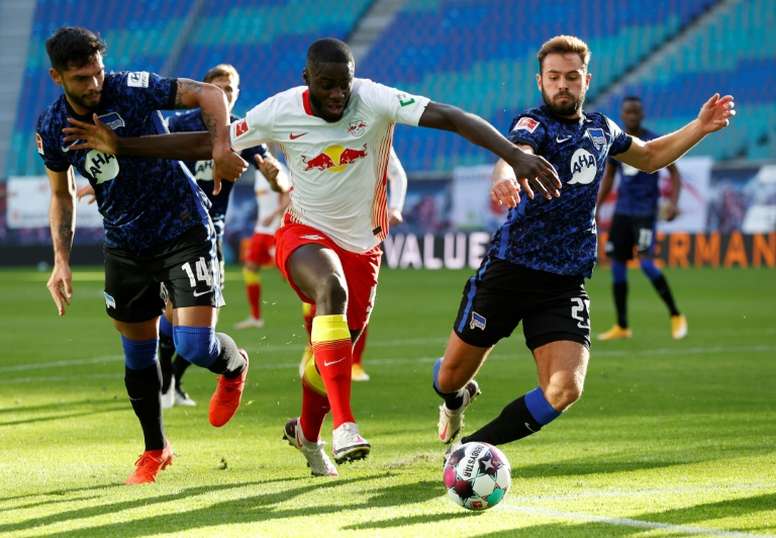 United thinking about paying Upamecano's release clause
United missed out on signing Upamecano, a player they have liked for some time. In fact, when he was a kid and played for Valenciennes, the Red Devils were following him. Now they regret not having signed him at the time because they saved 220,000 euros.
But that is the past and there is no point in complaining. United still think that they can convince him to move to Old Trafford.
According to 'The Times', the United board will try and sign him in summer 2021. If they have to pay his clause, they will do so. Some 44 million euros would have to be paid to RB Leipzig to tie down the defender.
At the time, Upamecano missed out on trying his luck at United. We will have to see if, in the end, this dream will be fulfilled.