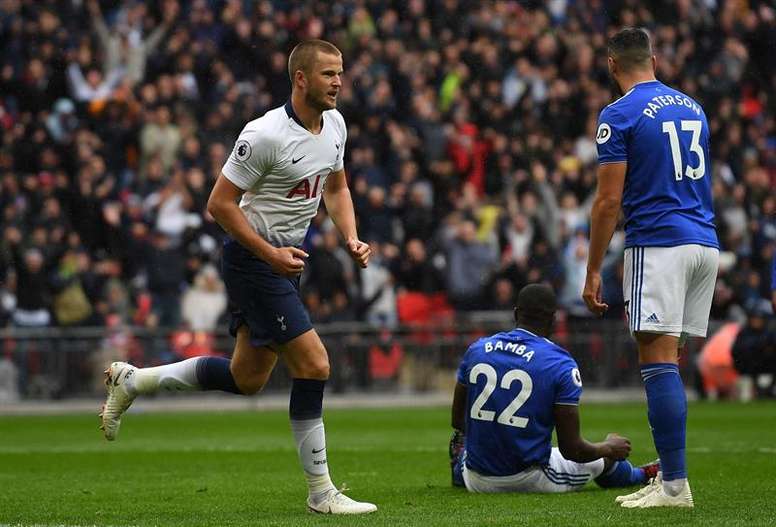 United set a double goal in Tottenham
United want to strengthen their squad for the future. For this, Eric Dier and Lucas Moura have come up in Manchester United's plans.
According to the 'Daily Star', United are very keen on Eric Dier and Lucas Moura. They are both potential signings in the next transfer window.
Dier has caught their attention due to his versatility. He can be a defensive midfielder and also a centre-back. His contract with Tottenham runs out in 2021, which is why the 'Red Devils' are also interested.
And the other name on the list is Lucas Moura, a winger at Spurs. In his case, his contract does not run out with Tottenham until 2024.
Manchester United well and truly have their sights set on Tottenham. We will have to see if they manage to take one of these two players from 'Spurs' ... or both.