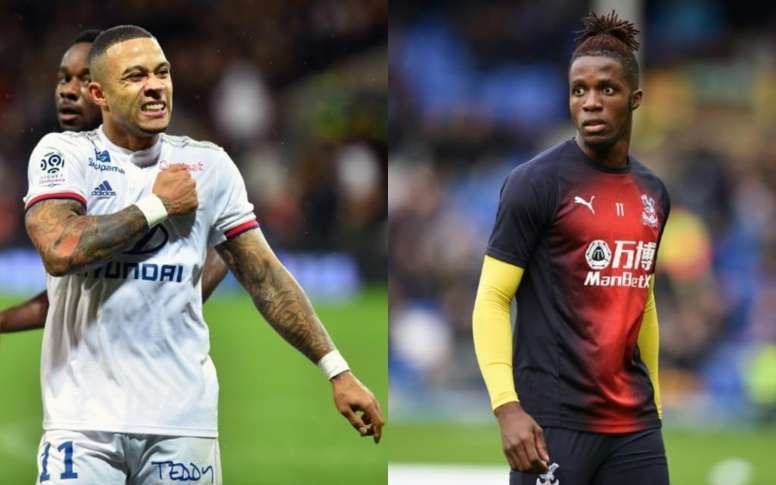 United's two candidates for attack
Manchester United's situation this season is more than complicated. The team need to start to climb up the table and they are missing a player that scores goals.
That's why, according to 'The Sun', the Red Devils are now looking at 2 high-quality candidates to strengthen up their attack in January. The chosen one would arrive at the club with the target of becoming the team's new goalscorer.
The first candidate is Crystal Palace's 27-year-old Ivorian Wilfried Zaha. He has played 336 games for them and scored 53 goals.
The second candidate is the Dutchman Memphis Depay who currently plays for Lyon. At 25, he has now played 126 matches for them and scored 46 goals. He has scored 7 goals in 10 matches this season.