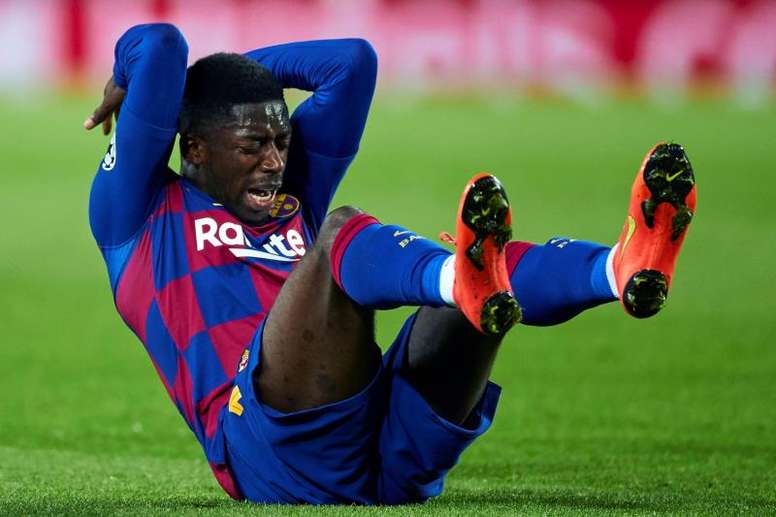 United's bid for Dembélé rejected as they offer 80+20 million for Sancho
Barca want to cash in. They need to in order to sign the striker that Ronald Koeman wants most. Memphis Depay has been handpicked by the Dutchman but, in order to sign him, Barcelona need a fresh injection of cash.
On Tuesday afternoon, a rumour surfaced that suggested Manchester United were knocking on the door of signing Ousmane Dembélé. It also said that the Camp Nou would accept the Frenchman's sale if the price was in the region of 50 or 60 million euros.
But, just hours later, various sources denied this information. Famous journalist Guillem Balague not only denied that the Red Devils were making this move, but also insisted that it won't happen in the future either.
However, United do want to make moves in the transfer market. These moves though aren't for Dembélé but instead for their long-time number one target.
United have put in another formal offer for Jadon Sancho. The latest offer, according to the source, is valued at around 80 million euros upfront with another 20 million to come if certain goals are reached.
Borussia Dortmund have also rejected this new offer from United, as the tug-of-war that has gone on all summer continues. So, for now, neither Jadon Sancho nor Ousmane Dembélé will pull on a Manchester United shirt.
September 29, 2020