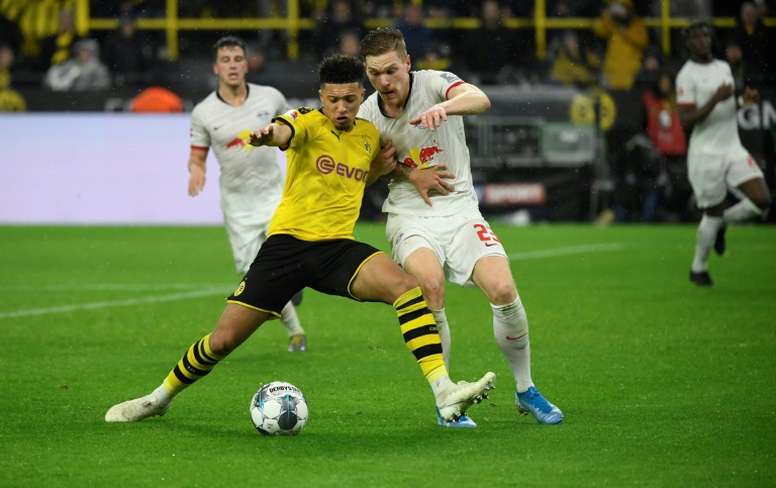 United's back up choice if they cannot get Sancho
Manchester United returned from the coronavirus stoppage in great form. Their excellent performances secured them a Champions League spot for next term.
Pogba looks set to stay and the board are after Jadon Sancho. However, Dortmund are not going to give in easily. The Mancunians have put in an offer for 88 million euros, much less than the 120 the Germans want.
As a result of the problems to reach an agreement, the 'Daily Mail' have revealed the name of United's back up option: Kingsley Coman.
The Premier League side think Coman would be another great reinforcement in attack because he is quick, skilful, young and with experience who would fit in perfectly under Solskjaer. Last season, he made 35 appearances, scored seven goals and gave five assists.
His Bayern contract runs until 2023, but the difference is that his price is not as high as that of Jadon Sancho. In addition, Leroy Sane's arrival will mean he will play less at Bayern as the former City man has been wanted by the Bundesliga champions for months.
United will keep on waiting to see whether they can get Jadon Sancho before going for Coman if Sancho is not available.