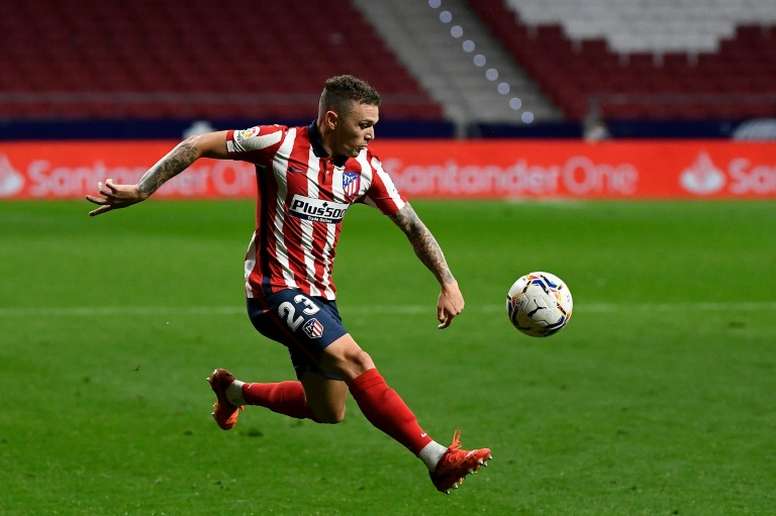 United rules out Trippier for the time being and looks to Max Aarons
Manchester United have Trippier on their list of targets, but will wait until his sanction is over to consider whether they are still interested in him. The Daily Mail claims that, due to the penalty that has him ten weeks without competing, United have turned their attention to the Championship, where the young Max Aarons is playing.
The 20-year-old full-back has overtaken the Atletico Madrid player as a possible reinforcement for the English squad in winter. This does not mean that Trippier is no longer liked at the club, but that they will wait to see how the season ends before reconsidering his contract.
In economic terms, the deal will be more than easily afforded by the club, as the market value of Norwich City's player is around 13.3 million euros, more than ten less than Kieran.
Whatever is in the plans of United, we will have to wait and see what develops in the upcoming winter market.