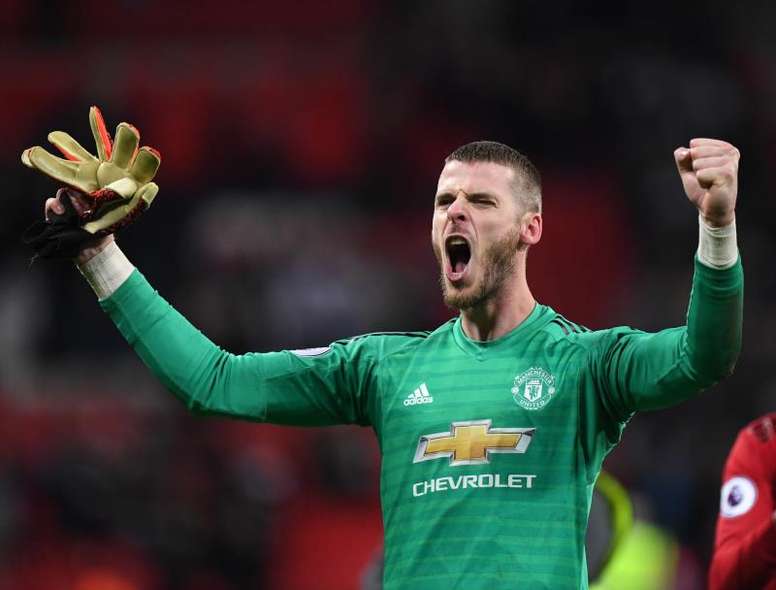 United prepare to offer De Gea £20m to force him to leave this summer
United are hoping to receive somewhere in the region of 60 to 75 million pounds for the Spain goalkeeper, and are willing to give De Gea a 'golden handshake' of 20 million to force him out of the club.
This is of course assuming PSG come knocking this summer, with Gianluigi Buffon leaving the club and the French champions looking to finally conquer the Champions League after yet another failed attempt this season.
De Gea is happy to run down his contract at United however, as he is well aware that the contract at the end of it would no doubt be extremely lucrative, with the eventual destination still seemingly likely to be the French champions.
On the other hadn, Man United's directors are not so keen for this to happen, and are willing to even give De Gea an incredible £20m to ensure he leaves.
There are sources who are saying that a compromise can be reached for De Gea, with the Spaniard still the favourite to become PSG's new number 1.
Should De Gea leave for United he will likely be the second Spanish United player to join PSG, with Ander Herrera seemingly about to join on a free transfer.