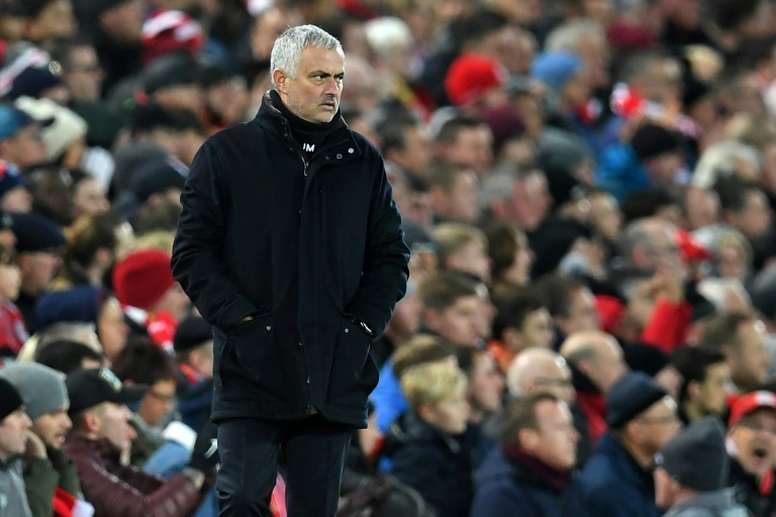 "United not capable of fighting for 'Top 2'"
The Portuguese manager is aware that Manchester United aren't having the best spell in their history. And on 'Sky Sports', he didn't hesitate in giving his thoughts about his old team.
"I think Manchester United will finish between fourth and sixth place. That's my point. I don't think they are a team capable of fighting for the 'Top 2'. But I think there's a good possibility that they'll finish in the 'top 4' and return to the Champions League.
Mourinho gave one of the key steps in building for the future. "First of all it is very clear that the objectives are clear for everyone", Mourinho staed, who is still on the hunt for a new team.
"It is very important for everyone to share and agree on objectives. I'm just guessing, but if no one thinks about fighting for the title this season, it would be the perfect environment to try to bring in young players and build something for the future", he added.