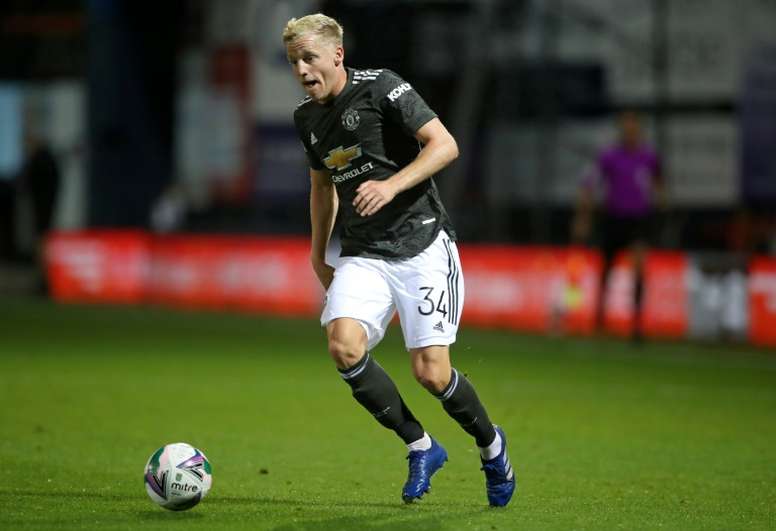 "United needed Thomas more than Van de Beek"
Donny van de Beek's arrival at Manchester United has not been ideal. The Dutch footballer, through his manager, has already complained about his lack of opportunities.
Some already see his signing as a mistake. "People assume that if you come from Ajax and cost 40 million, you will get a player like Johan Cruyff, but that will never happen," former player John Barnes told 'Bonus Code Bets'.
"Manchester United have already conceded a lot of goals this season and they could have avoided it with a player like Thomas Partey. He would have made them much stronger," said the legendary player.
Barnes compared Thomas Partey's arrival at Arsenal for 50 million euros with Donny van de Beek's arrival at Old Trafford for 40 million.
"United are now at a point where they have excellent players on the ball and offensive players like Paul Pogba and Bruno Fernandes, but Van de Beek can't lift people out of their seats in the same way. United needs a midfielder like Thomas in front of the defence to protect them," he said.
But Barnes is clear that Van de Beek can help: "Eventually he will be a good player for United, but they have to find the right balance, how they want to play and where he fits into that; now Manchester United want to play nice football with a lot of talented players, but Van de Beek is not fitting in.