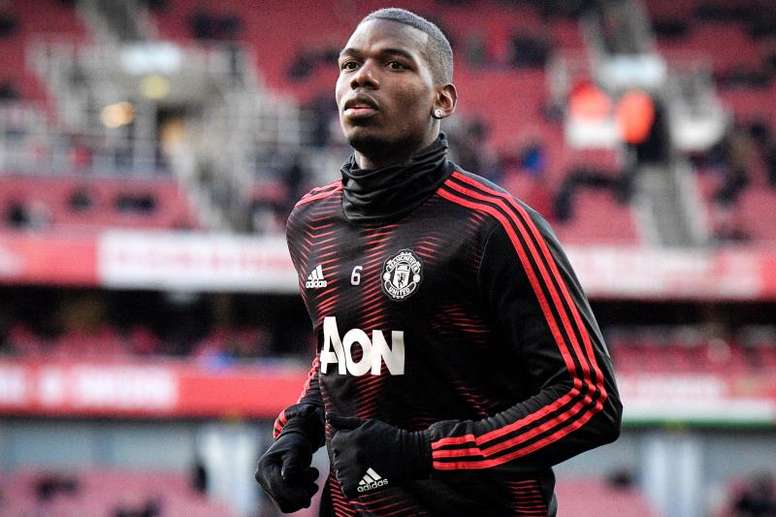 United looking for an exchange with Madrid
According to the newspaper 'Marca', Manchester United are already aware of Pogba's desire to leave Old Trafford next summer in favour of a move to the Santiago Bernabeu.
However, on this matter, the media maintains that Solskjaer would be willing to let the Frenchman go if he manages to introduce Varane or Bale into the equation.
Several nods in the press room have led to internal movements at both Old Trafford and Santiago Bernabeu. The operation is underway.
Just as Zidane underlined his intention to sign Pogba, the midfielder expressed his desire to pack up again three seasons later.
Going down as the most expensive signing in United's history, the Frenchman returned from Turin for 114 million euros. A figure that Madrid were not willing to match that summer.
However, on a whim of fate, Pogba has climbed higher on the list of Madrid's priorities under Zidane and his future could be in the Spanish capital, if negotiations come to fruition.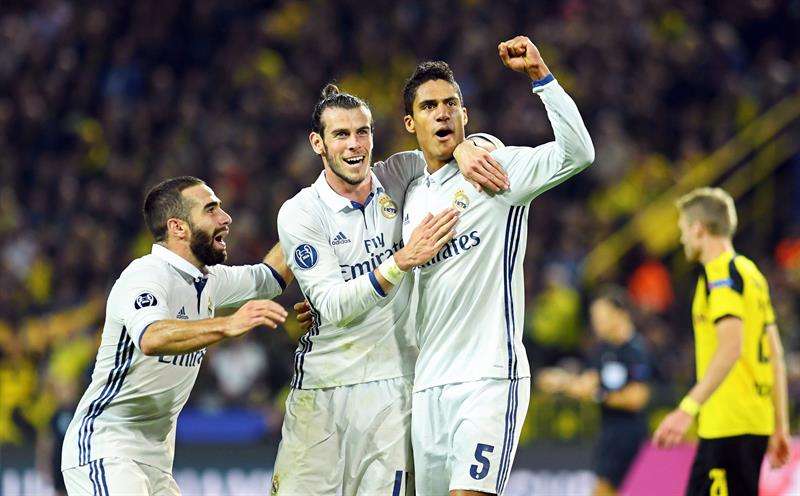 Despite Solskjaer's refusal to lose his stronghold, the transfer market rumours are well underway and Madrid's interest in players like Raphael Varane or Gareth Bale has sparked new interest.
While it is true that the Bernabéu are not willing to let the full-back go, although the future of the Welshman is increasingly uncertain and the Premier League would likely welcome him back with open arms.
Keep up to date with all Real Madrid transfer news.