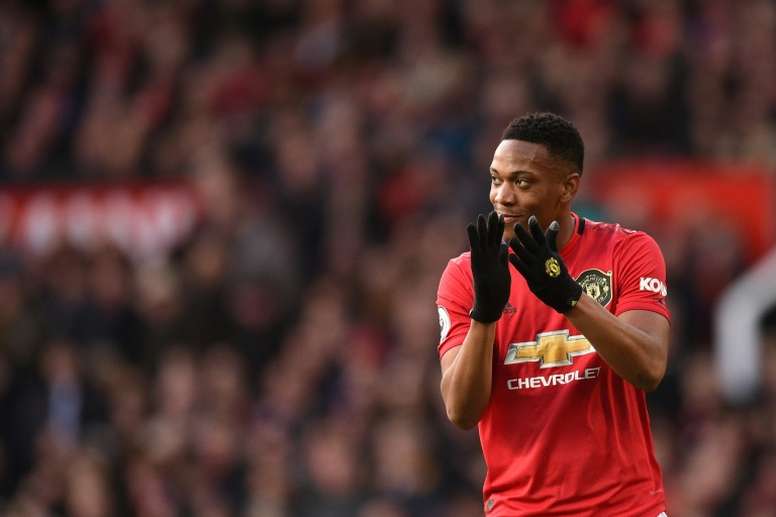 United keep work agenda
Manchester United don't want the coronavirus to affect their day to day life and, for that reason, they have decided to continue with their day to day life to keep fit in a stage of the season when there will be no active competitions.
"I would like to thank our fans for their tremendous support so far this season and we look forward to welcoming them back to Old Trafford as soon as is safely possible", Solskjaer said after finding out the Premier League was suspended.
The Premier League will not be back until the 3rd April. The matches remain suspended, but not the Red Devils' training sessions.
"New dates for our postponed games, and any decision about games subsequent to the current postponement period, will be confirmed as soon as possible, based on discussions with the governing bodies and any further guidance from the UK government", the club said in a statement.
United could also organise some friendly matches behind closed doors, with the goal of not losing the competitivity, although this option seems complicated because of the spread of the coronavirus.