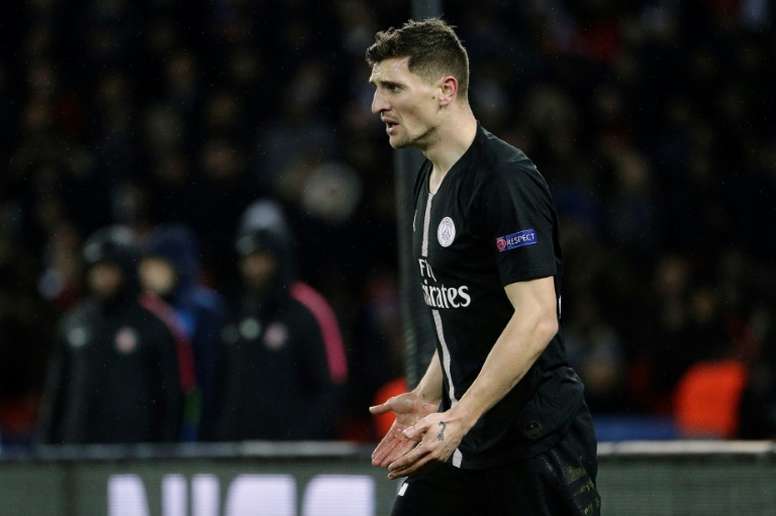 United increase Meunier interest
It seems more and more clear that Thomas Meunier will nto be continuing at PSG next season. The Belgian right back could well finish his spell in the French capital and they have begun talks of a move to the Premier League.
His contract ends in 2020 and PSG would like to gain something financially from the Belgian defender, with 25-30 million euros the intended target for Meunier.
There are many clubs interested in the Belgian, but there is one, according to the Daily Mail who are particularly interested. With Manchester United the club looking to bring in Meunier.
The English side, who will be extremely busy in the summer market have identified Meunier as one of their primary targets for next season.
The 'red devils' will not be the only ones interested, with Atletico also hoping to bring in the Belgian, meanwhile in the Premier League, Arsenal are also interested in bringing in the Belgian.