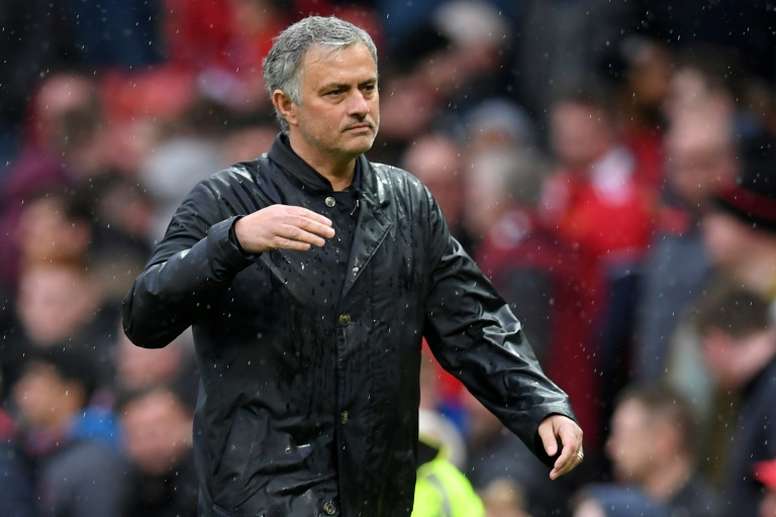 'United have been terrible to watch'
Speaking to 'Sky Sports', former Arsenal player Paul Merson could barely believe what he was seeing.
"I've never seen anything like Man Utd's performance on Sunday, at the highest level," Merson said. "It was like: 'We'll turn up and wipe the floor of these'.
"It was too slow. It's not been good. They've been terrible to watch, and they've got enough attacking flair. It's not like you're sat there thinking: 'Who can they bring on here?'
"They never really looked like scoring! There is no shape to them, when I watch them it just seems like it's a case of: 'If it happens, it happens, if it doesn't they're struggling'. But when I watch Tottenham, Liverpool and Man City you can see what they're trying to do."