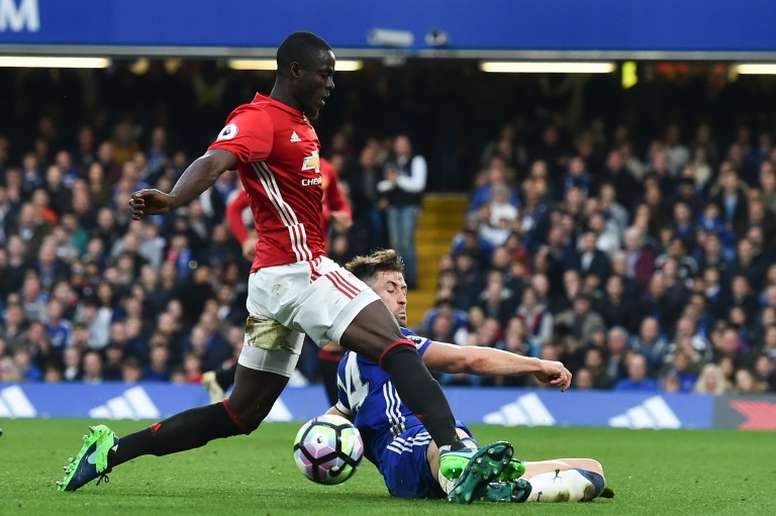 Bailly return still uncertain
Eric Bailly joined Manchester United last summer for €38 million from Villarreal. He signed a contract until 2020 but has already faced problems from the beginning.
He started yesterday in United's 2-1 victory over Crystal Palace but had to be substituted in the second half due to his knee injury. Yesterday was his first apearance in almost two months after he suffered a knee injury in the middle of October.
"The only thing I can say is that it is not the same knee," Mourinho confirmed 'MUTV'.
"He had an injury in the right knee and he recovered fantastically well. Now it is the left knee. I don't know really what he has, but let us see and wait.
"He could resist for so long. I would say for about 75 minutes he could resist. He is a special guy and his pain level is really high," he explained.