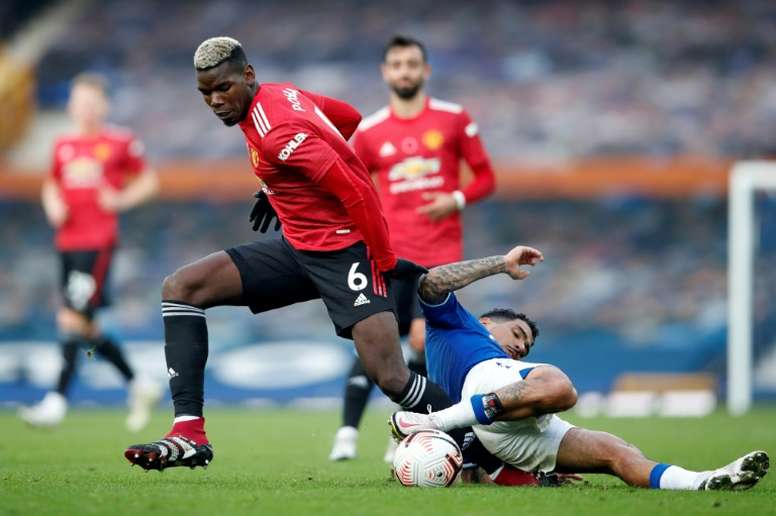 United breathe: Pogba injury ruled out
Southampton will be Manchester United's next opponents in the Premier League. And if Solskjaer sees fit, there will be no problem for Pogba to be present in the match.
'Daily Mail' assure that Pogba doesn't present any injury in his ankle. Manchester United have reportedly ruled it out.
The players had been having discomfort in his ankle for days, but everything seems to stop there. Solskjaer and the coaching staff can breathe.
Pogba can take a breath too, who isn't exactly going through his best spell. "I had never known such a complicated moment in my career", the Frenchman recently said.
With regards to the Red Devils in the Premier League, Solskajer's men are 10th in the table. They have won two on the bounce and hope to continue with this positive streak.