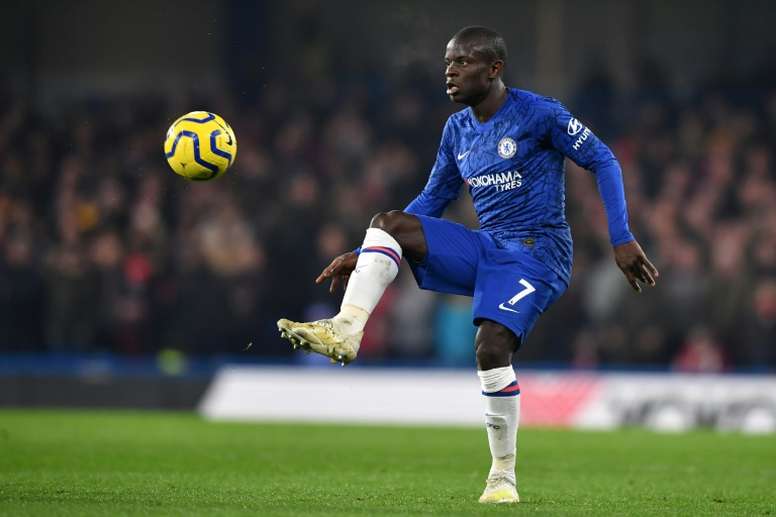 United ask Kanté to lower his salary to sign him
Manchester United are serious about N'Golo Kanté. The Chelsea midfielder is likely to leave the London club this summer, which after spending more than 200 million on transfers needs to unload some players to balance its budget.
Inter Milan had originally been the favourites to sign the Frenchman. However, sports director Piero Ausilio admitted that he had given up. "We are not in talks for him because we already have eight midfielders in our team," he said.
But that doesn't mean that Kanté is going to stay at Chelsea. According to the 'Mirror', Manchester United are interested in him and have started to formally move to try and sign him.
The British newspaper says that United have already contacted Kanté to try to sign him. The price of his transfer was estimated at around 50 million weeks ago, and United will have a more to spend once Andreas Pereira leaves for Lazio.
Still, it is not an easy deal. The newspaper reports that Manchester United have told Kanté that he will need to substantially reduce his salary, by more than ten million Euros, if he is to join.