United and Bayern consider signing Laimer

BeSoccer
4 months ago
3.3k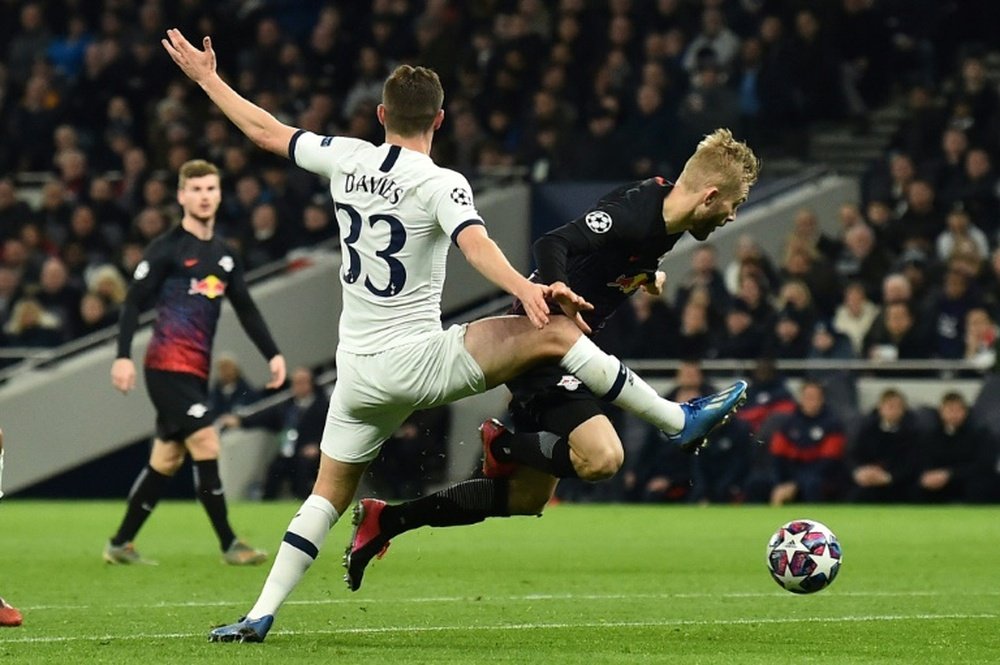 Laimer's contract with Leipzig expires in 2023. AFP
Konrad Laimer will leave Red Bull Leipzig this summer, unless there is a surprise. The Austrian midfielder has no intention of renewing his contract and wants to take another step forward in his professional career.
The German side have no problem in facilitating a move for the 25-year-old midfielder. However, according to 'Sky Sport', the club that wants to sign the former Salzburg player will have to pay 30 million euros.
Bayern Munich are the team most interested in the Austria international and are considering making an effort for Laimer.
Manchester United are also keeping a close eye on the Manchester United player. The versatile midfielder made 43 appearances last season, scoring five goals and providing six assists.
Mentioned in the news story
Bundesliga

Premier League

Bayern München

Man. Utd

RB Leipzig

K. Laimer