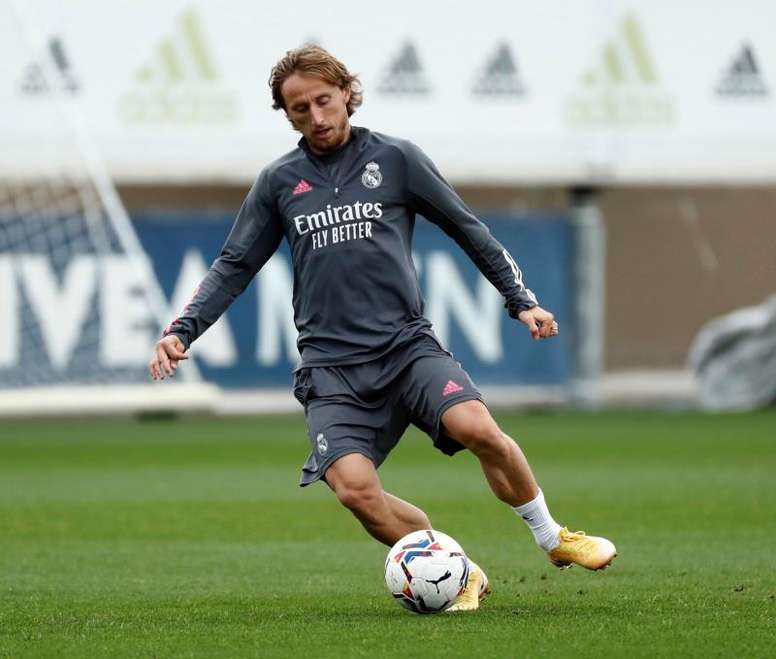 Uncertainty over Modric until Saturday
The Croatia coach Zlatko Dalic confirmed that the tests were carried out on Friday morning so we will have to wait until Saturday morning for the results.
Vida found out about his positive result at half-time of the friendly against Turkey in Istanbul last Wednesday. However, the Croatian squad did not have any tests done until Friday.
"We've had tests done, we are waiting for the results in the morning and then we'll see what we can do and what line up we will put out. Until now everything has been going well, nobody is injured, nobody is missing," Dalic said on Friday.
The clubs Vida's teammates play for are on edge. For example, it would be a huge loss for Real Madrid if Modric were to be out because of the virus as they already have several players out.
The Croatian FA (HNS) have also announced that Brozovic and a member of the coaching staff have tested positive in the latest tests carried out. It is understandable there is concern.
November 13, 2020