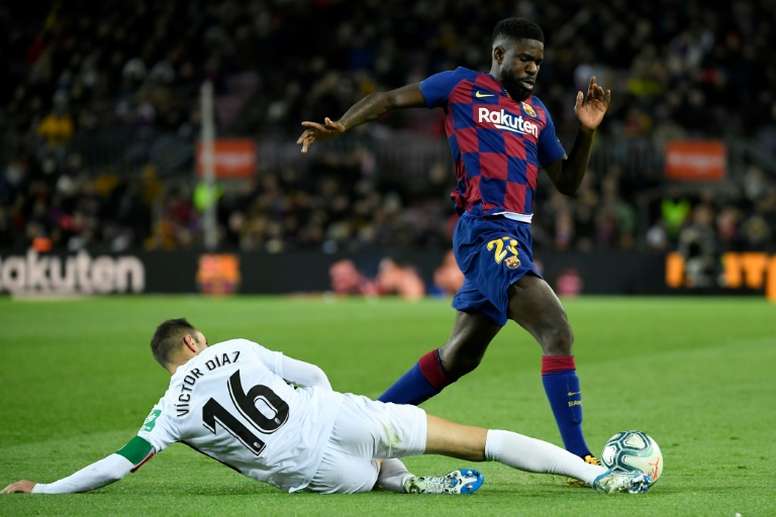 Umtiti had a nap... While the police searched his house!
What for anyone would be a cause for trauma was just another day for Umtiti. The Frenchman took it easy when his house was broken into on a Saturday in September 2019, when he was at Camp Nou watching the Barcelona-Valencia.
According to 'AS', when a team of Technical Eye Inspection Police arrived at the Frenchman's house, he first opened the door and showed them in, but then left them to their own devices while he finished playing a video game.
But it doesn't end there: Umtiti decided to take advantage of the situation by taking a nap.
Later, the Barcelona player thanked these police officers for their work and said goodbye to them. But the curiosity of the case goes beyond the line of humor.
Umtiti didn't seem too worried about a robbery that is becoming commonplace in the homes of LaLiga footballers. The investigation is still open, as they are waiting to find more evidence regarding the situation.