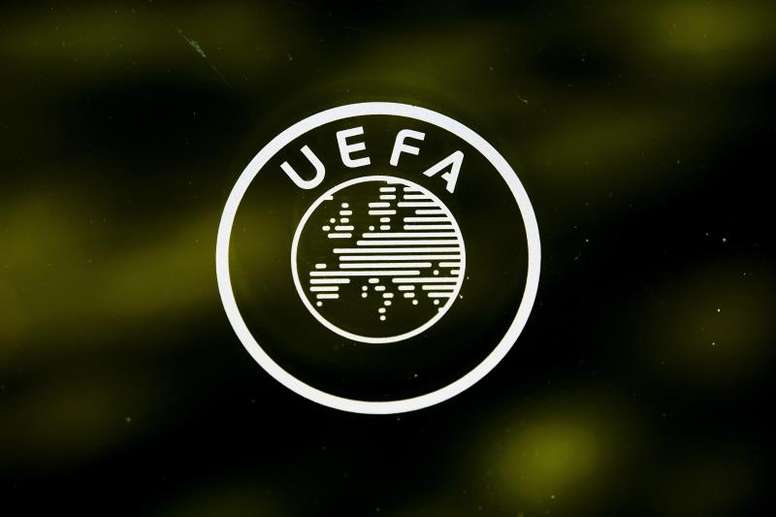 UEFA worried about holding Europa League in Germany due to COVID-19
Days after UEFA chose Germany as the venue for the Europa League final eight, the new outbreaks of coronavirus in several parts of the country have got UEFA concerned. According to 'Sport', Germany may no longer host the matches.
The coronavirus reproduction rate which the Robert Koch Institute makes has Germany's R rate at 2.88, up from 1.79. In other words, 100 people with COVID-19 would infect 288 people.
As long as the R-rate is below one, there is no problem. So it remains to be seen whether the several outbreaks are concerning enough to change the venue.
The matches will be played between 10th and 21st August with the quarter-finals, semi-finals and the final, all of them over one leg. The games will be played in Cologne, Duisburg, Dusseldorf and Gelsenkirchen.