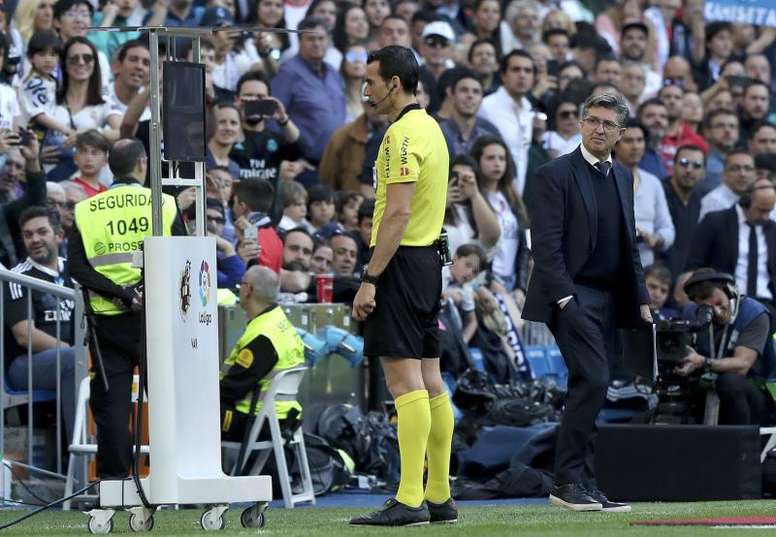 UEFA to request VAR redevelopment
VAR seemed like a great idea, but not everyone agrees. Although violations, simulations and injustices have diminished, there are elements that produce quite a serious dissonance.
That is why even UEFA is not satisfied with what has been done so far with the VAR system and, according to 'AS', will ask for it to be reformulated from start to finish.
According to the source, the tests that were carried out to try to improve it have only resulted in greater frustration and division even among the technicians themselves.
Another element that could change is giving the teams an opportunity to ask for the VAR at the time they feel it is appropriate.
This idea was given by the coaches, who noticed that in other sports the clubs or players can facilitate the review of a specific play.