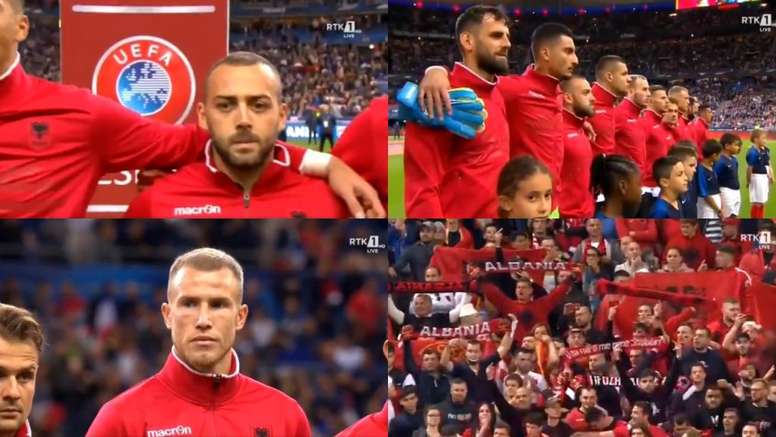 UEFA to punish French Federation for Albanian anthem chaos
France's victory over Albania at the Stade de France (4-1) will cost the French side dearly. The French Football Federation will be punished by UEFA.
'L'Equipe' reports that the UEFA Disciplinary Commission will open disciplinary proceedings against the FFF for the chaos caused with the Albanian anthem.
The PA system played the anthem of Andorra, France's opponents this Tuesday in Euro 2020 qualifying.
The punishment will be known on 19th September or 17th October, according to the French paper.