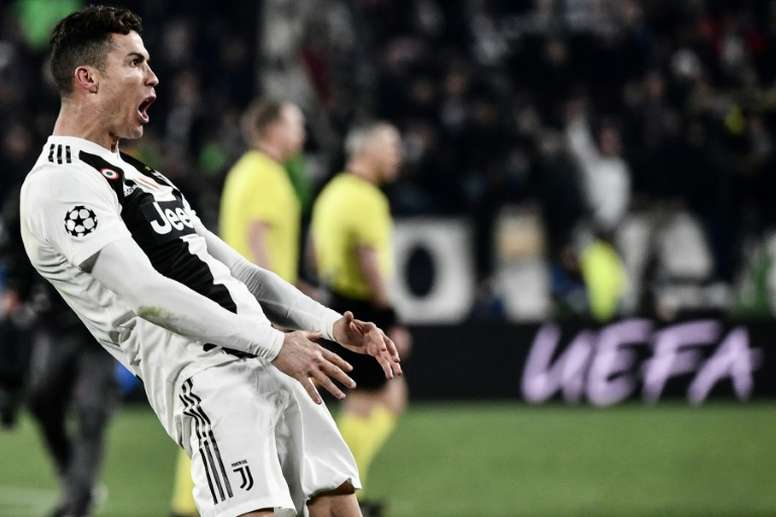 UEFA to investigate Ronaldo's controversial celebration
It may not come as much of a surprise but UEFA have confirmed that they have opened an investigation into Cristiano Ronaldo after he imitated Diego Simeone's 'cojones' celebration.
Ronaldo celebrated in such a manner after he single-handedly brought Juventus back into the running in the second-leg of their last-16 clash with Atletico Madrid in Turin. His hat-trick booked Juventus' place in the Champions League quarter-finals and knocked yet another Spanish team out of this years competition.
If it can be proved that Ronaldo's gestures were directed towards the Atletico bench, it is likely that the Portuguese forward will be sanctioned and suspended for one or more games.
It is important to remember that Ronaldo was also fined for his celebration after the first-leg of the last-16 clash with Atletico, despite being directed towards his own fans. Atletico won the first-leg and went into the second with both a two goal advantage and the away goal advantage in Turin.