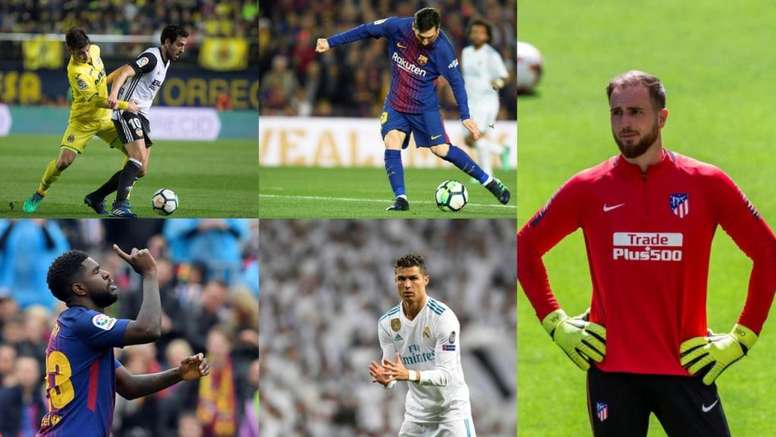 UEFA's dream team for La Liga 2017-18
Jan Oblak
The Atletico Madrid goalkeeper, a man who has made some incredible saves took the top spot over Ter Stegen.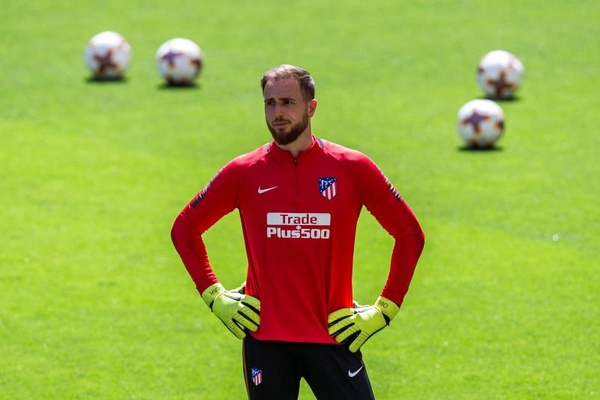 Sergi Roberto
His versatility and regular minutes earned him the vote ahead of Dani Carvajal.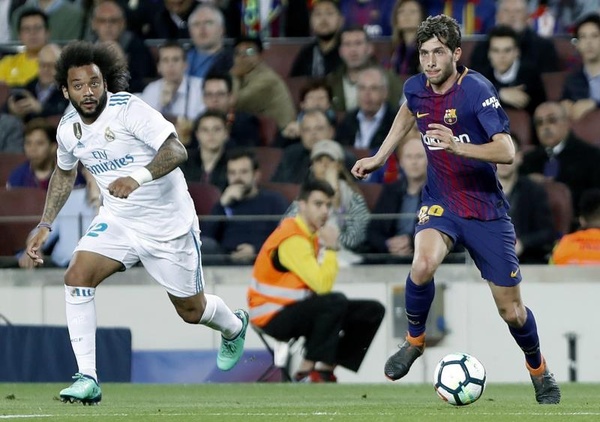 Marc Bartra
The defender was not called up for the Spain World Cup squad, but his performances for Real Betis since his January arrival have earned him another kind of recognition.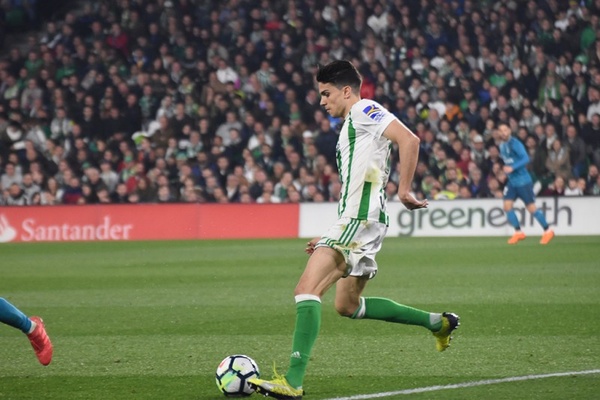 Samuel Umtiti
Although there was some confusion over the extension of his contract, the Frenchman is set to remain at Barca in the coming season.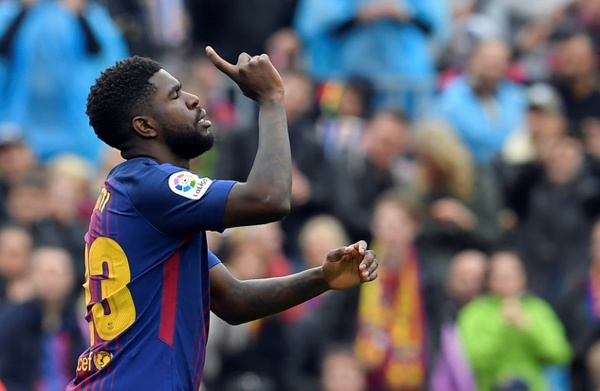 Jordi Alba
He has once again shone this season as a fiend on the wing. To top it all off, his linking up with Messi has produced more than enough goals this season.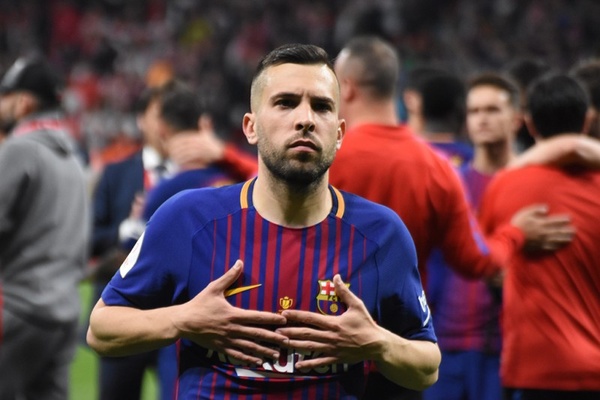 Ivan Rakitic
The midfielder has put in the distance to allow his team-mates to excel. Rakitic certainly deserves his spot in the dream team this campaign.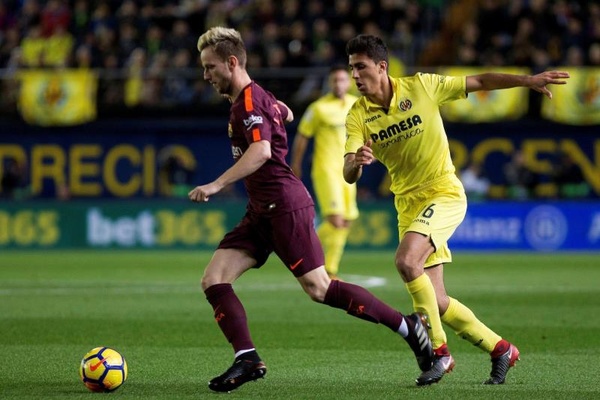 Daniel Parejo
He proved an expert in set pieces, both for fouls and penalties, and was crucial in Valencia's bid to qualify for Champions League football.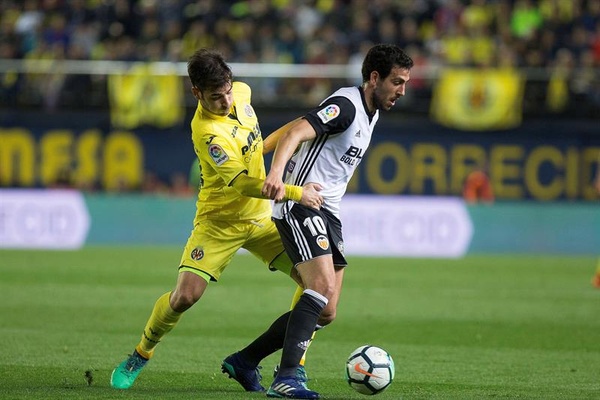 Isco
Magical as always, although he spent more time on the bench this season, he delivered some great performances at the Bernabeu.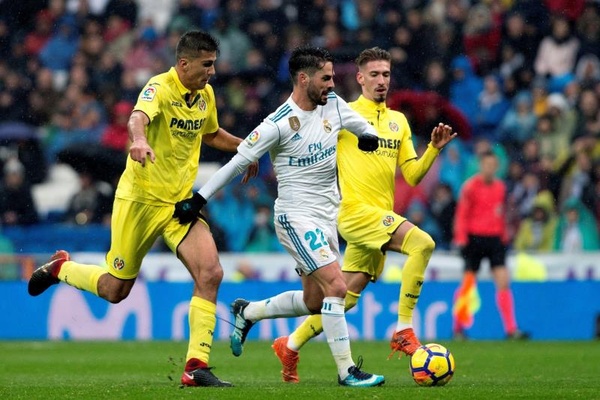 Leo Messi
It seems needless to argue the presence of La Liga's 'Pichichi' and one of world's greatest players.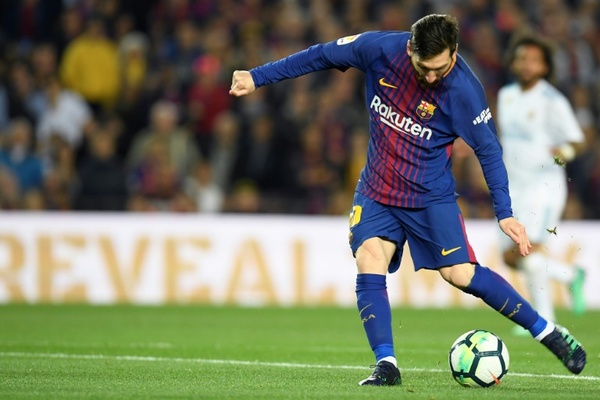 Cristiano Ronaldo
There is also no doubt about the murderous instinct of the Portuguese. The only question is whether it is Ronaldo or Messi who takes the top spot?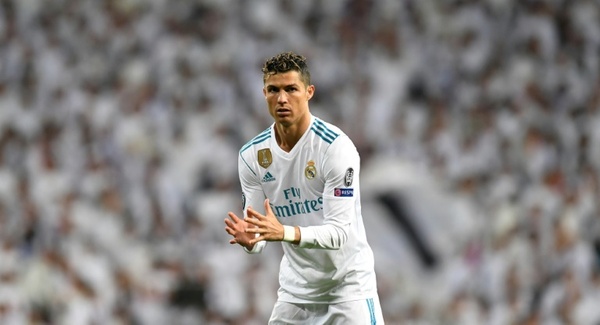 Iago Aspas
The Celta Vigo striker is among the best in Spain. With 22 goals, he has 22 reasons to appear among the chosen ones.