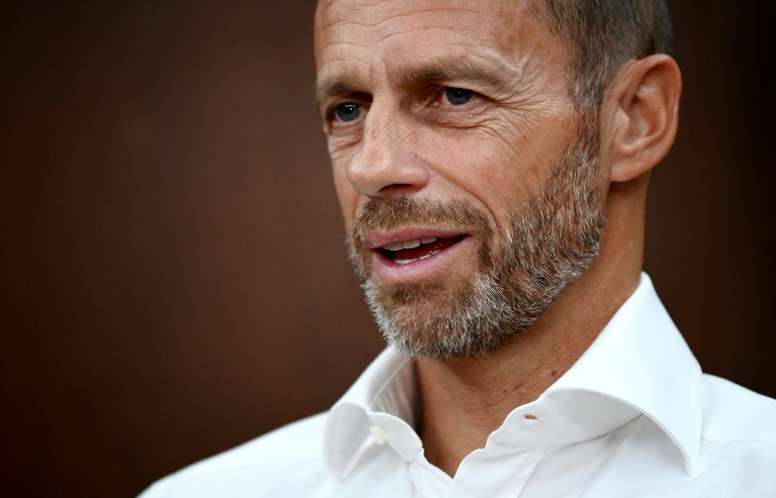 UEFA rule out suspending Euros
The end of the 2020/21 season will be crowned by the European Championships. That is UEFA's plan, and they don't want to hear any talk of cancellation for health reasons.
Ceferin, the head of UEFA, has always said that the championships will take place between June and July 2021. After giving clubs time to finish their season last summer, now UEFA wants to play.
This is why they are already preparing for every possible situation surrounding the tournament. This starts with the host cities, with 51 matches scheduled to be played by the 24 teams.
This is why, within UEFA, Ceferin has been open to the possibility of reducing the number of venues in an attempt to limit the spread of COVID-19.