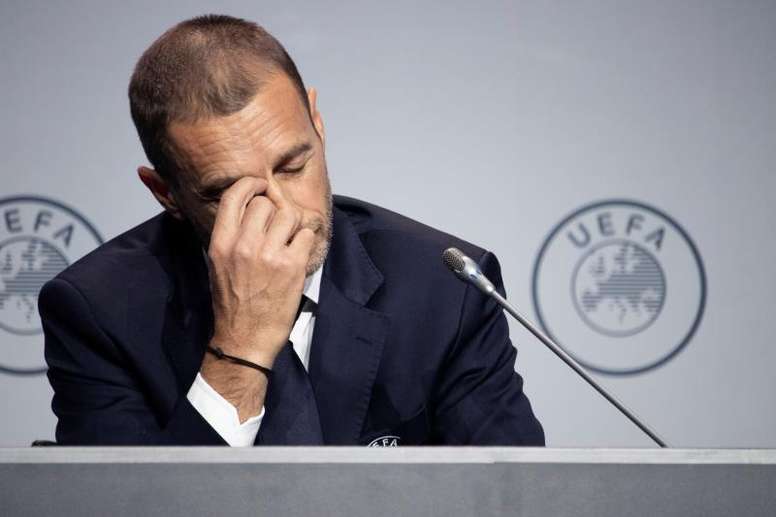 UEFA pressured to put domestic leagues ahead of Euros
COVID-19 has sent European football into absolute chaos. The European leagues are largely suspended and the organisers of them are looking at possible dates for their resumption.
It seems like UEFA are under pressure to make sure the domestic leagues concluding is considered more important than Euro 2020.
So, the plan is to postpone the Euros by one year to 2021, thereby allowing the domestic leagues to conclude this summer.
The European Football Leagues Association has already spoken about this. "Prioritising the league will minimise the negative impact the pandemic will have on football's ecosystem."
This Tuesday, UEFA, the European leagues, clubs, federations and players associations will hold a video conference to discuss this and other topics related to the COVID-19 crisis.