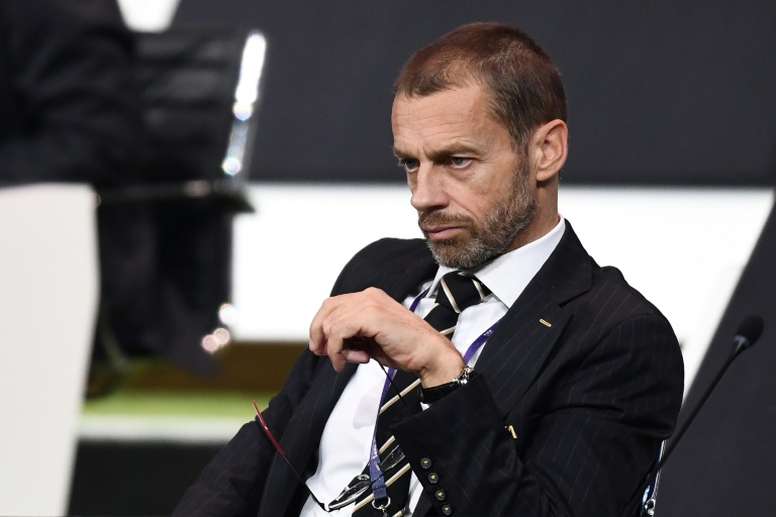 UEFA oppose Spanish Super Cup... and all of them
The Spanish Supercup is something that could be real without being made official yet. According to some media outlets, the president, Luis Rubiales, could announce the location in 3 weeks.
It is still within that time, but there may be a hindrance. According to 'Marca', UEFA sent a letter to all federations, requesting, not forcing, them not to organise any matches in countries where women can't attend.
This is directly related to the woman, Sahar Khodayari, who died after being condemned for trying to enter a football match in Iran.
UEFA recommend that "no matches are played, whether it's the national team or clubs, in countries where stadiums aren't 100% accessible to women".
Ceferin believes that the federations will do what is reflected in the letter and there would also be two options if there are already agreements. That these are not renewed and that requests are made to allow women.
We will have to see, then, if the Spanish Supercup still takes place, with the most likely location being Saudi Arabia.