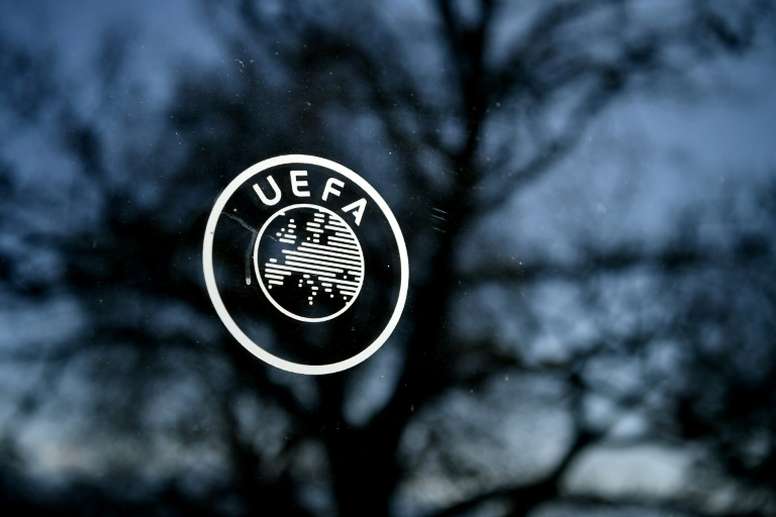 UEFA open other route to play Euro 2020
'The Telegraph' say that UEFA are planning on playing Euro 2020, which is supposed to start on 12th June, in December. This situation would allow the agenda of the World Cup in Qatar to be maintained with the same deadlines.
The coronavirus crisis has disrupted all of UEFA's plans. Healthcare is paramount at the moment, but the organisation does not want to relax with its quintessential tournament
What seems clear is that it will not be played in the timeframe fixed from the start, as they had organised the start of the Euros in Rome, and for now, it's not going to be able to happen because of the crisis that Italy is going through.
Furthermore, pressure from clubs to give precedence to leagues over the Euros isn't helping to manage the situation. Another escape route would be to play the tournament in 2021, but it doesn't directly depend on UEFA.