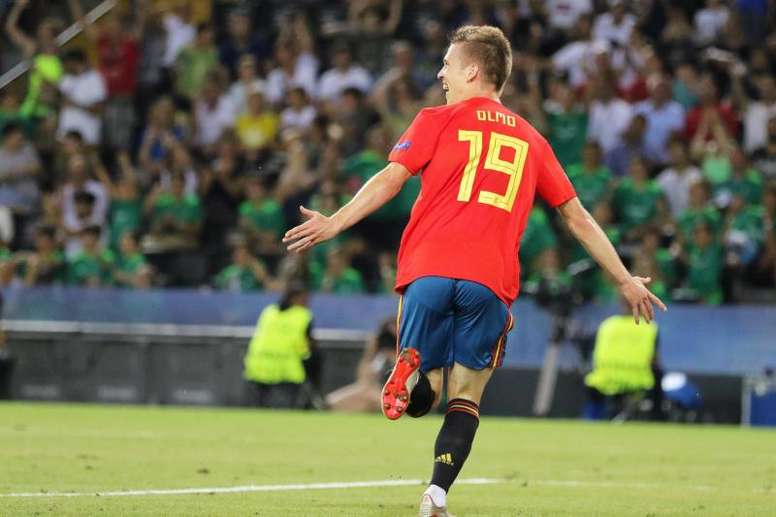 UEFA European Under-21 Championships postponed to 2022
There is a lot of work ahead. COVID-19 has made many competitions come to a halt during the season and others have had to be postponed.
The European Under-21 Championships will be postponed for a year, just like the Euros were. According to 'Cadena SER', the torunament will now take place in 2022.
This competition should have been played in summer 2021. But after so many other events being postponed, the best thing to do is to also postpone the Euro U21s by one year so that it does not clash with the Euros.
The rest, the source says, will remain the same. The venues, dates and host countries will be unchanged. Only that it will be one year later than planned.
Spain are all but assured a place in the Euro U21 championships. They have already played five matches in qualifying. In fact, this Tuesday they were due to face Kazakhstan, but the match was postponed due to the health crisis.