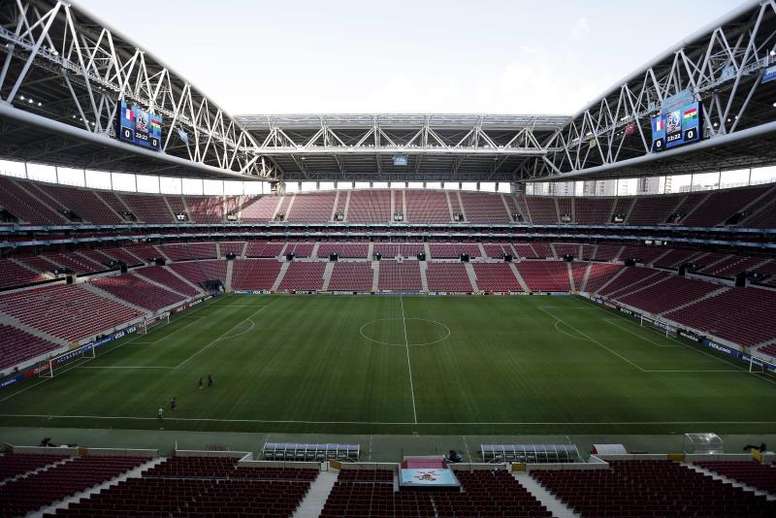 UEFA confirmed future venues for Champions League and Europa League finals
UEFA have revealed all the official decisions on the Champions League and Europa League for this season. The venues for the future finals have also been confirmed. As this year's final has been changed due to the coronavirus crisis, the following ones will run a year later than planned.
It was supposed that Istanbul would host this year's edition, but it will now be held in Lisbon. Therefore, St Petersburg will host the 2022 edition, Munich in 2023 and Wembley in 2024.
The European organisation reported that all the host venues accepted the postponement due to the coronavirus crisis. That way, fans can attend the finals from next year if the coronavirus situation clears.
June 17, 2020
With regards to the Europa League, UEFA have done the same. Furthermore, all 12 host cities have confirmed that they will host games at the Euros next season between 11th June and 11th June 2021. Fans can ask for a refund if they cannot attend.
The Europa League final will be held in Cologne this year, Gdansk in 2021, Sevilla in 2022 and Budapest in 2023. The 2024 venue has yet to be confirmed.
June 17, 2020