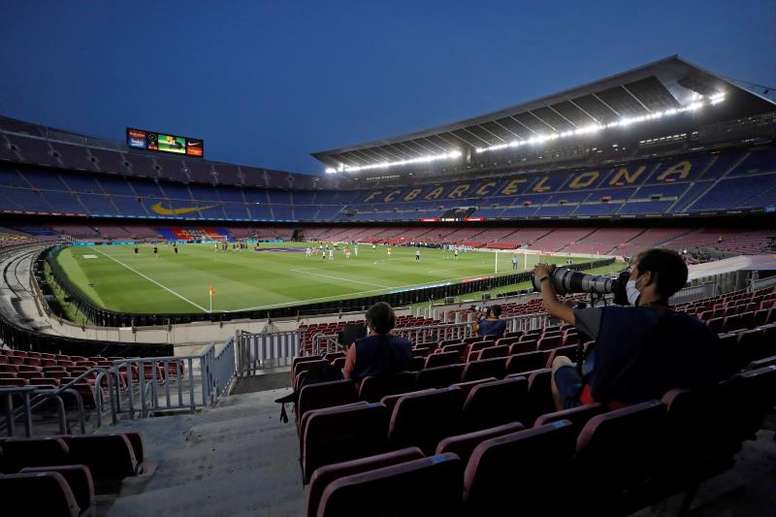 UEFA confirm Barca v Napoli to be played at Camp Nou
The spikes in Catalonia have made all eyes go to the game between Barca and Napoli. There are those who saw the match in Barcelona at risk because of the large number of infections there in the last few hours.
But UEFA have made clear that the match will take place at the Camp Nou. "The match is scheduled to be played in Barcelona as planned. We are monitoring the situation and are in contact with the relevant local authorities", the body said.
UEFA will continue to update the data about the situation in Spain and the rest of the countries where the competitions are to be played.
The Catalan government guaranteed the match would take place at the Camp Nou. UEFA tasked themself with making clear that the match, at least for now, will take place in Barcelona as was expected.
The winner will play Chelsea or Bayern in the quarter-final.