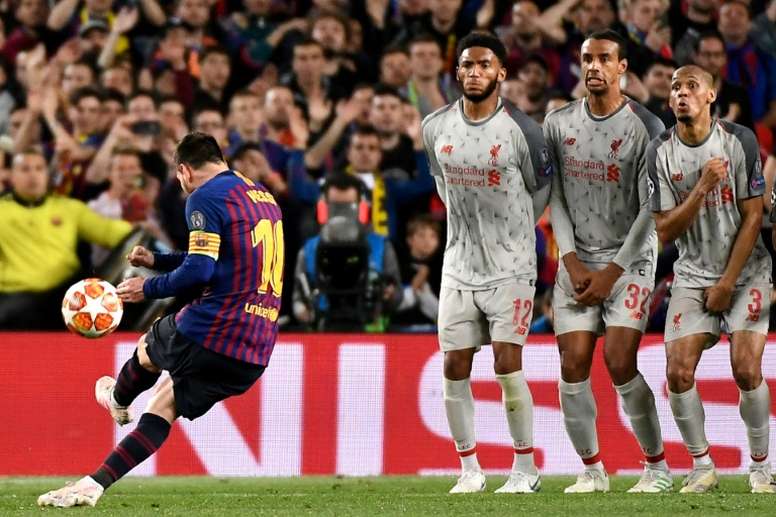 UEFA choose the best goals of the Champions League semis
UEFA have not just chosen one goal, but the best four in their opinion. Leo Messi's free-kick for Barcelona at the Camp Nou tops the list.
Although that was a fantastic goal by the Argentine, the other three were not that far behind in terms of quality and importance.
In second is Origi's second goal at Anfield thanks to the quickly taken corner. It was the goal which booked Liverpool's place in Madrid and completed a historic comeback against Valverde's team.
Lucas Moura, Spurs' hero, is also in the list. The Brazilian got a hat-trick to take Tottenham to the final and his second goal features.
Hakim Ziyech's strike for Ajax at the Johan Cruyff Arena in the same game completes the quartet.
May 10, 2019