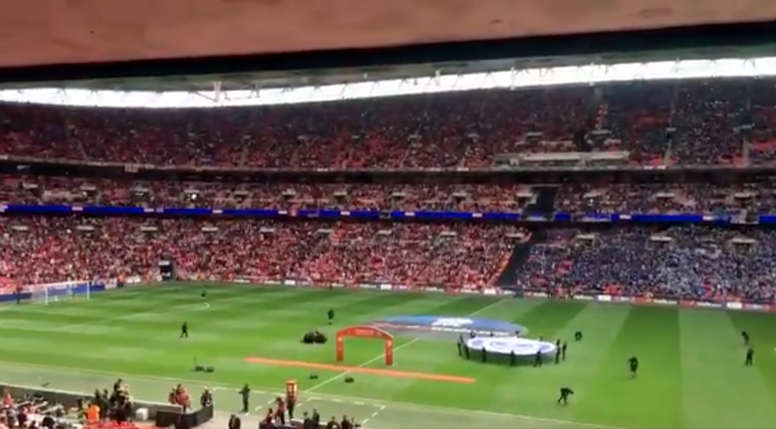 Two League 1 clubs attract more than 80,000 fans at Wembley
This competition, in which the 24 teams from League 1 (3rd tier), 24 from League 2 (4th tier) and 16 Premier League academy teams, participate, concluded this Sunday with the final. Portsmouth and Sunderland were the finalists on this occasion.
The fans of both teams travelled to the famous English stadium and almost filled it. Official attendance figures show that more than 80,000 fans in the stands. Almost full.
Proof once again that English football is in very good health. Both teams are in League 1 (Sunderland were in the Premier League two seasons back) and they attract a large number of fans.
March 31, 2019
March 31, 2019