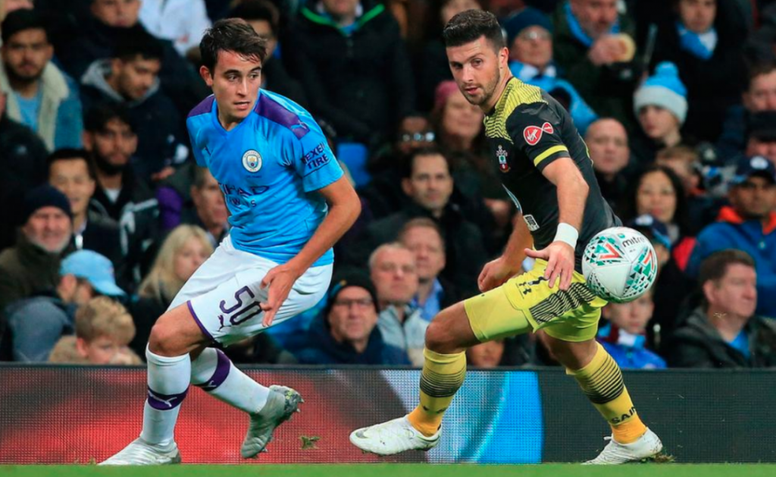 Tusquets had Eric Garcia deal done for eight million
Eric Garcia's signing for Barcelona will have to wait until summer. The defender was very close to becoming a Barca player in Janauary, but the lack of agreement among the presidential candidates meant the transfer did not go ahead.
Reports suggest that the deal with the player was done and talks with Man City were going very well. Now 'Marca' has revealed the figures involved in the failed signing.
According to the cited media outlet, Carlos Tusquets, the acting president, offered Laporta, Font and Freixa the possibility to sign Eric Garcia for eight million euros. Four of them would be paid as the base fee and the other four would be in variables.
In addition, in the possible agreement, the payment of that base fee would not be paid until next season. However, this did not go down well (especially with Laporta and Freixa) and the move was off.
News which left Ronald Koeman resigned to the fact he will not be able to strengthen his defence in January. "If we can't sign, we can't sign. We'll carry on with who we've got," he said.
So, Eric Garcia will have to wait for another few months at Etihad Stadium before moving to the Camp Nou once a president has been elected.