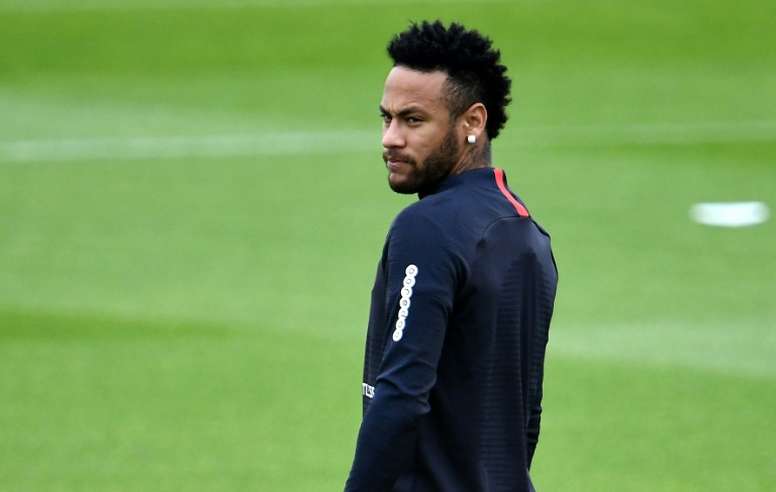 Tuchel confirms Neymar will not play against Rennes
The German coach indicated in the press conference that Neymar is going through an individual training programme and is confident he will be ready for next week.
Although Neymar had trained separately in recent days, this Saturday morning, he started training with the rest of the team, but ended on his own terms.
"Herrera, Kurzawa, Kehrer and Kimpembe will not be in the squad for the Rennes match. Neymar has not finished the group training session," the PSG coach confirmed in the pre-match press conference, thereby justifiying thr Brazilian's absence.
Tuchel said that Neymar has still not had a full training session with the group. "Neymar started training with us this Saturday, but didn't finish it. He ended up working on his own, so he will not be with us."
"For me, nothing has changed with Neymar. He is my player. When I think about a strong team, I think of a squad with Ney. Today, we don't have solutions to take him out of the club, nothing has changed. If there is no solution, he will stay with us," he concluded.